Jimmy Fallon Injures his Other Hand while Celebrating 'Emperor of Comedy' Honor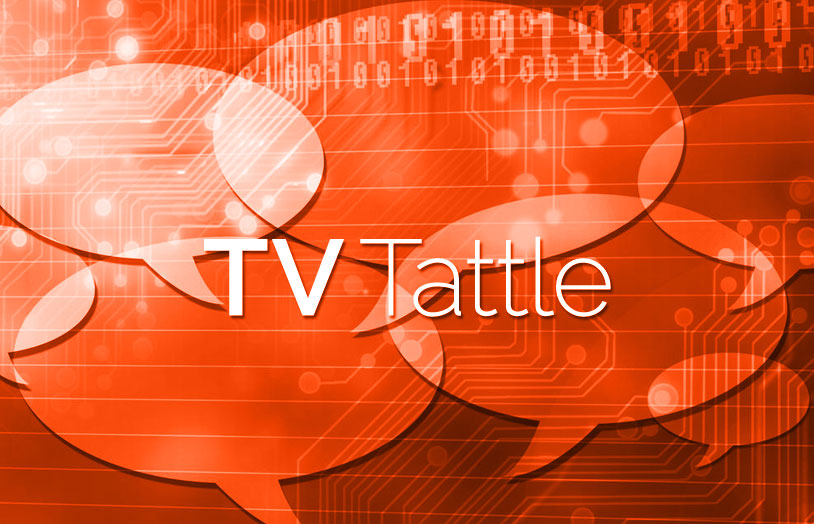 The Harvard Lampoon threw Fallon a parade yesterday to honor its new Emperor of Comedy, but the celebration included a trip to the hospital. According to TMZ, Fallon was holding a bottle of Jagermeister, when he tripped over the girl and landed on the smashed bottle. In June, Fallon injured his left ring finger. Now Fallon has an injury on a right hand finger, as he showed on his Instagram account.
"Me and Stephen Colbert have been working on a song together, and it's gonna released very soon," Chance the Rapper recently revealed. "He's amazing. I can't get that deep into it, but he's amazing." Ugh, no, Chance. Please get into it. We need details."
In addition to announcing that there will be no delays, PBS has released a trailer and title for the special: The Abominable Bride.
The View star was performing at a venue in Canada when her bus caught fire. As a result, Goldberg's audience had to be evacuated.
"I hated every minute of it," the shock jock said, adding that he particularly hated seeing himself on network TV. PLUS: Stern tried to get Kimmel to say something bad about Jimmy Fallon, and Kimmel unveils a star-studded Do the Right Thing sequel — Do the White Thing.
The Season 11 champ has been dating Hannah Blackwell for nearly seven years.