'Undateable' to Air Live on Both Coasts for the Rest of the Season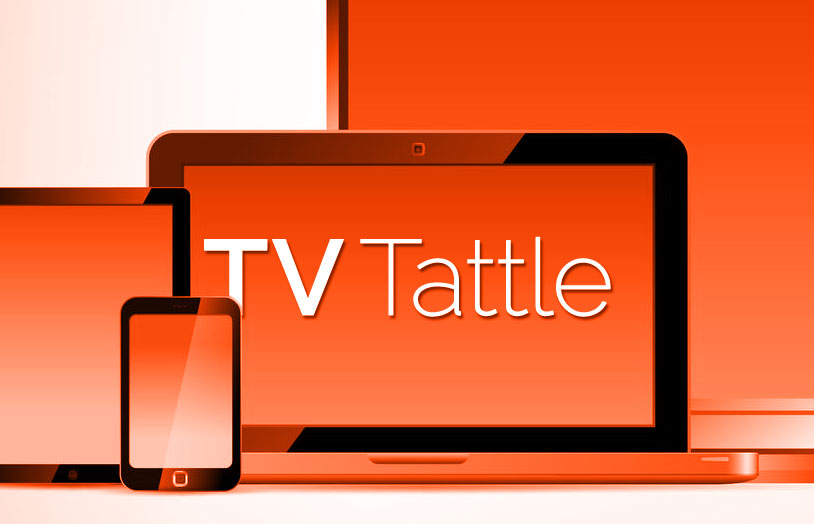 Starting tonight, the NBC comedy will shoot two editions each week, one for the East Coast/Central viewership and one for the West Coast.
The Nickelodeon animated star, her backpack and monkey are set to make a big-screen splash, with the help of Puss in Boots writer Tom Wheeler.
The National League champions will join Kimmel tonight on his final night in Brooklyn. PLUS: Kimmel's Back to the Future reunion has gone viral with more than 6 million views.
The Will & Grace creators' barbershop comedy, which also starred George Wendt, lasted for one season.
He'll play a new Alcoholics Anonymous member whom Anna Faris takes under her wing.
AMC will also debut the Into the Badlands trailer during what it's calling "The Walking Dead Mega Sunday."
Colbert had 4.6 million desktop viewers last month, which is significantly higher than Letterman's online viewership.
The 1984 Carl Reiner film is being adapted for NBC.
The director of the Hello music video, Xavier Dolan, says of casting Wilds: "This is not about an interracial relationship, but the fact that it is mattered to us. We were excited about that because it feels just normal to say: 'This is society, this is how we live.'"
He'll play a mayoral candidate on the Showtime series.