'MythBusters' Ending After 14 Seasons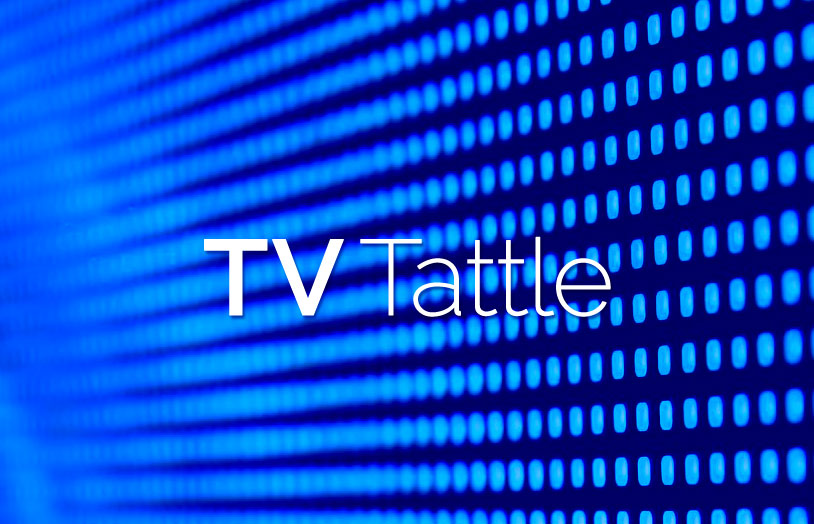 The next season of the Emmy-nominated Discovery Channel series will be its last, culminating in 248 episodes and 2,950 experiments. Adam Savage and Jamie Hyneman, who were told the news earlier this year, say they've had enough time to plan out their final season. "We've been filming the last season this year and we get to send it off," says Savage. "We get to pay homage to this thing that's changed our lives." He adds: "I can tell you I've been going through all the Elisabeth Kubler-Ross stages of grief – anger, acceptance, denial – it's all been happening. I did the math at some point, I spent something like 25,000 hours filming."
Knope was a Biden superfan, who got to meet the vice president.
Copeland, the first African American woman to become the American Ballet Theatre's principal dancer, will produce a semi-autobiographical drama that "follows a young, hip, diverse group of aspiring dancers as they fiercely compete for places in the American Ballet Theatre company."
The autistic muppet will be named Julia, and she will be introduced as part of the intiative Sesame Street and Autism: See Amazing in All Children.
The $9.99/month YouTube Red launches on Oct. 28.
The Nov. 6 special will be double the Adult Swim comedy's usual episode.
Phil Lord and Christopher Miller's In Time will follow three friends who juggle the present day with their time-travel adventures.
Check out the poster set to a song by Of Monsters and Men.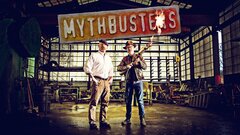 Powered by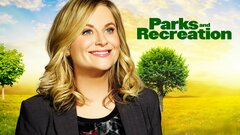 Powered by