Eddie Murphy Accepted the Mark Twain Prize by Doing a Bill Cosby Impression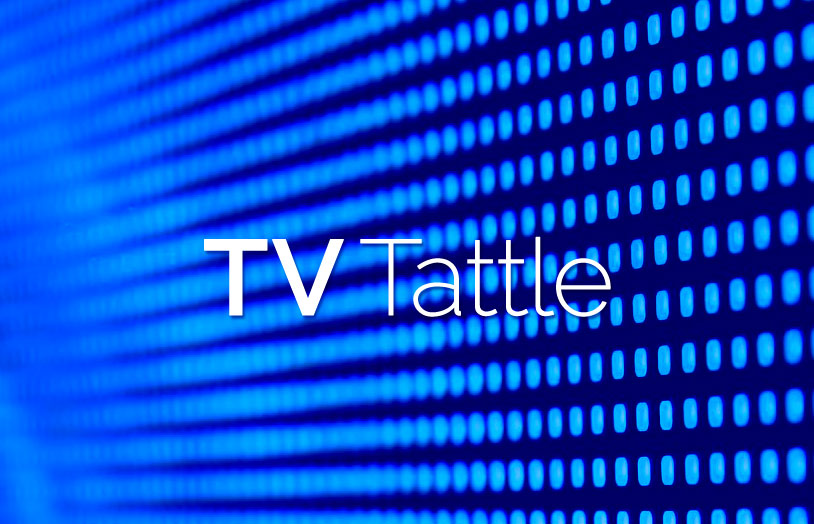 Murphy decided to do his first stand-up act in 28 years last night when he accepted the Mark Twain Prize for American Humor at the Kennedy Center. The Washington Post reports that it was with Murphy backstage when he "tried out his short routine for his tiny but influential audience: (Arsenio) Hall and Chris Rock."
"I think we'll use Larry at our next rally. He does better than I do," the Democratic presidential candidate said, reacting to David's dead-on SNL impersonation. PLUS: Sanders insists he has an "ample supply of underwear," why was SNL's Anderson Cooper impression so terrible?, and Tracy Morgan boostsSNL's ratings.
"You need to understand something. I come from a crazy family," says Kimmel, adding: "My mother used to lie on the ground and pretend to be dead until we cried." As for Leno's comments, Kimmel says: "I'm one of the nicest people on planet Earth and I wish he (Leno) could understand that, but it doesn't bother me."
The Donald says he isn't concerned that NBC will dump him again as the network did with The Apprentice. PLUS: Trump says NBC would never drop him because his ratings will go "through the roof."
CSI: Cyber didn't air until 10:58 pm last night.
Lessig, a Harvard Law professor who's considered a long shot for the presidency, has submitted a request to have the same amount of time (3 minutes, 12 seconds) that Clinton had on NBC affiliates.
Dick Ernest will revolve around the patriarch of a traditional family and the clashes with his beatnik nephew.
The former NBC star will continue his endeavors with Hansen vs. Predator, which was made possible thanks to a successful Kickstarter campaign.
The Girl Who Died episode had everything, including a memorable ending. PLUS: Doctor Who had a big plot hole.
The Scrubs alum will guest on two episodes of the Showtime series as Don Cheadle's character's old friend.
Sarah Treem also talks about the awkward sex scenes on the Showtime series.
"As you look at it, and you're much closer to the end of the most prominent portion of my career than at the beginning, then a memoir makes sense," Costas says of his autobiography, to be released in 2017. "It just seemed to me like a good time to do it and I'd have more to say."
The Last Week Tonight host says he's risking a $5,000 fine and six months in jail by telling Canadians how to vote.
"They're all so smart, they're all lovely. They all got my back. I love them," says Stefani, who substituted for Christina Aguilera.
Jennifer Saunders and Joanna Lumley are filming their comedy-turned-movie in the French Riviera.
Season 8 will consist of 16 episodes airing next summer.
Both shows have been trimmed from 13 to 10 episodes because NBC was facing a glut of programming in the spring.