Meet Your New Danny Zuko: Aaron Tveit Cast in Fox's Live Musical 'Grease'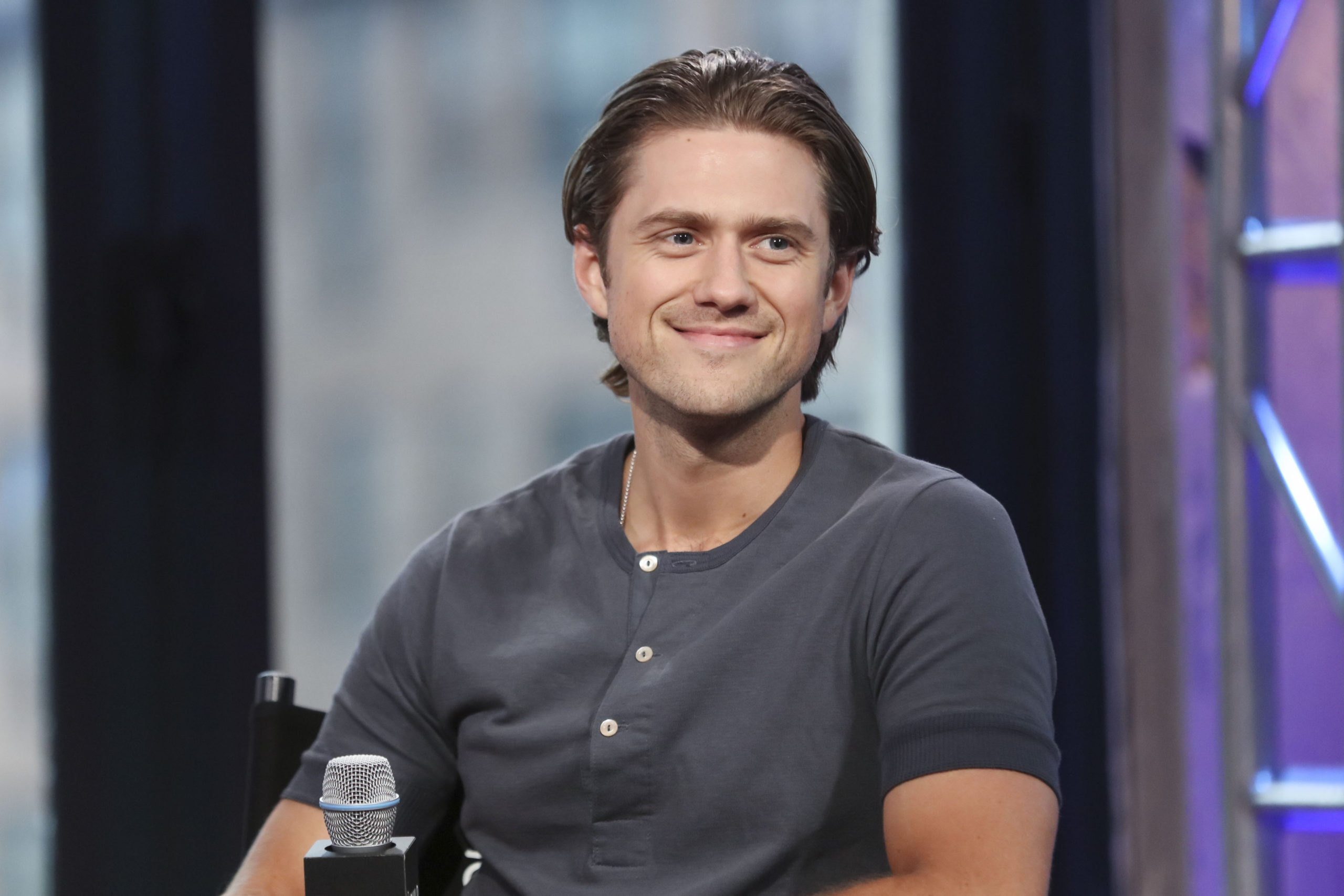 Graceland's Aaron Tveit is officially your new Danny Zuko. Tveit will play Grease's resident bad boy in Fox's live musical special airing January 31 of next year, joining Julianne Hough as Sandy and Vanessa Hudgens as Rizzo.
For those who only know him via Graceland or Gossip Girl (Trip van der Bilt!), or missed him in Les Miserables, Tveit has been a Broadway staple for years, starting with Hairspray and going on to play Gabe in the Pulitzer-prize winning Next to Normal and Frank (Leonardo DiCaprio's character) in the musical version of Catch Me If You Can.
Any remaining doubts ought to be laid to rest by this Oscar performance for Les Mis.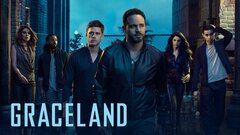 Powered by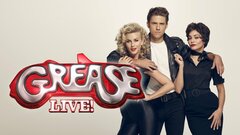 Powered by