Ratings Watch: 'Blindspot', 'Limitless', 'Quantico' Are Looking Promising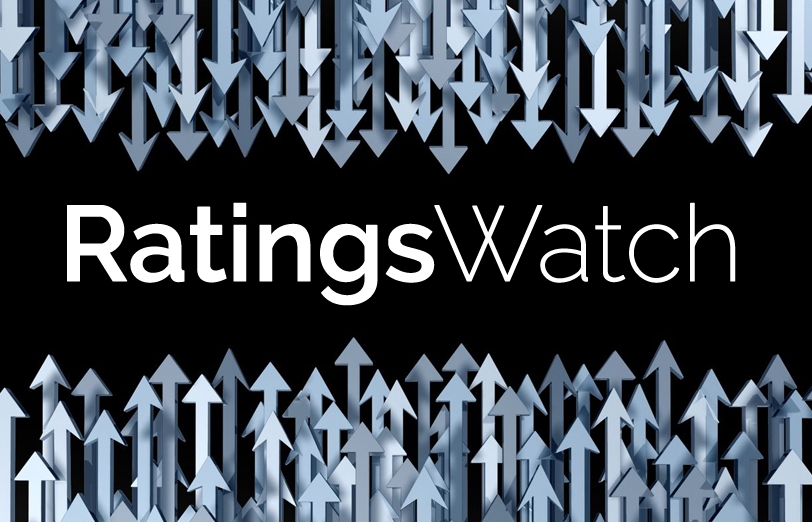 NBC's Blindspot, CBS' Limitless and ABC's Quantico are all shaping up to be the freshman breakouts of the new fall season.
Here's what's unusual about that statement: All three shows air at 10/9c, an hour that the broadcast networks have seen fast erode due to DVR usage. More viewers watch DVR'ed programming at 10/9c than anything live–and yet these shows are the few bright spots (and we use that term loosely) in what's otherwise a rather lackluster fall.
Because they air at 10/9c, Blindspot, Limitless and Quantico are themselves experiencing major lift once three days' worth of DVR and VOD usage is included. Blindspot was actually the most watched time-shifted show, having added 4.6 million more viewers in Live+3 ratings. (Limitless added a solid 3 million, while Quantico jumped by a strong 4.1 million.)
Live+3 ratings generally can't help troubled shows, but they can embolden shows that are already exhibiting signs of strength in live viewership. And as we recently wrote, it's become virtually impossible to determine what a hit is, especially this early in the season. But at least these shows are exhibiting promise.
Meanwhile, bubbling under the top 25 as the most-watched non-sports cable telecast of the week was the Season 1 finale of AMC's Fear the Walking Dead, which averaged 10.1 million viewers in Live+3 (up from an initial average of 6.9 million viewers).
Here are the top 25 shows (including Live+3 DVR and VOD data) for the week of September 28 to October 4.
RANK

SHOW & NETWORK

LIVE+3
DAYS
DVR/VOD

WATCHED
LIVE/
SAME
DAY

1

Sunday Night Football: New Orleans vs. Dallas NBC

24.3

24.2

2

The Big Bang Theory CBS

19.8

15.2

3

Thursday Night Football: Baltimore vs. Pittsburgh CBS/NFL Network

NCIS CBS

 19.5

19.5

19.4

16.5

5

Empire Fox

18.0

13.7

6

The Voice (Tuesday) NBC


15.3

13.6

7

NCIS: New Orleans CBS

15.0

12.9

8

Blue Bloods CBS

14.7

11.4

9

The Voice (Monday) NBC

14.1

12.1

10

Blindspot NBC

13.7

9.1

11

Monday Night Football: Seattle vs. Detroit ESPN

13.6

13.5

12

Madam Secretary CBS

13.5

11.8

13

The OT Fox

13.3

13.3

14

Criminal Minds CBS

13.1

10.1

15

Scandal ABC

13.0

9.1

16

Limitless CBS

12.8

9.7

17

Scorpion CBS

12.7

9.5

 18

Dancing with the Stars (Monday) ABC

12.6

11.1

19

60 Minutes CBS

12.2

11.8

20

Modern Family ABC

The Blacklist NBC

12.1

12.1

8.7

7.8

22

Hawai'i Five-0 CBS

11.9

9.2

23

Grey's Anatomy ABC

11.7

8.6

24

Code Black CBS

11.5

8.6

25

Quantico ABC

 Survivor CBS

The Good Wife CBS

How to Get Away with Murder ABC

11.0

11.0

11.0

11.0

7.0

9.4

9.2

7.5
Total viewers; in millions