Former Texas Senator Wendy Davis is Inspiring an NBC Drama series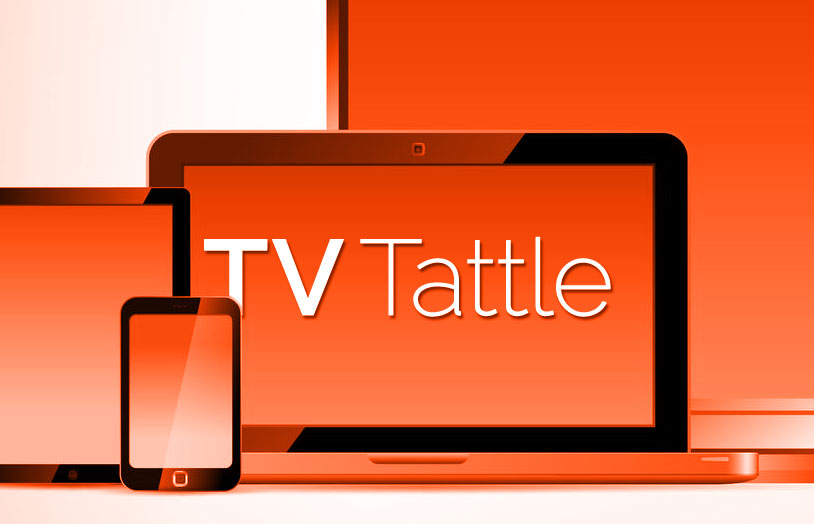 Davis, who lost the Texas governor's race in 2014 and who famously filibustered an abortion bill for 11 hours in 2013, will be used as inspiration for a Good Wife-like drama about a fictional female Democratic senator who pieces her life together after losing the Texas governor's race. Davis will serve as a producer.
People who watch Law & Order have a better understanding of sexual consent, researchers at Washington State University found.
Jeff Yang (father of Hudson Yang) explains: "Not only have we rarely seen Asian American parents kiss on TV, many of us have never seen them do it in real life either."
Featuring Bundy Drive and a barking dog.
"It really mixes up the format a great deal, which makes it fun," says Julie Plec. PLUS: Meet the new arrivals.
The 916,000 who tuned in Wednesday amounts to CNBC's most-watched viewership for an original series.
"There's so much rape, so much f*cking, and so much blood that even normal things in the show begin to look disgusting," says Puja Patel. "You squirm at the sight of a perfectly regular plate of sushi, and cringe at the sight of a drug addict slathering lipstick all over her face. Some might say that's a success of the show—that it's so viscerally gross that even fans can only prepare themselves for the worst—but it mostly plays like the sort of torture porn that fit better when it showed up in Coven (via a racist women torturing her slaves) or Asylum (via the cruel experiments carried out on the mentally unsound). Here, without context, watching someone get raped while being forced to declare his love to the person allowing it is a less logical and even cruder display." PLUS: Ryan Murphy needs to stop with his unpleasant shock-and-awe storytelling of attrition, and Hotel has a huge debut with 5.8 million viewers.
Jimmy Fallon, of course, is the least challenging. But what about Jimmy Kimmel?
McKinnon can't wait to become pals with Schumer.
The hidden-camera reality show will be back for Season 5.
"I have one of the top cardiologists in the country who's amazing," says the Real Housewives star. "Anything that has to do with you heart and brain is pretty scary, but heck, I've been through it. I'm okay."
Ren & Stimpy mastermind John Kricfalusi returned to make this year's Halloween-themed couch gag.
The proposed series will follow a Bronx family band who takes in their 10-year-old nephew.
Also, a new teaser reveals David Tennant as Kilgrave.
Former Bad Teacher star Graynor has signed on for Showtime's I'm Dying Up Here.
Comedy Central created special Time, Wired, New Yorker and Rolling Stone covers for Nathan Fielder.
The comedy project follows a Silicon Valley techie who moves to Nashville to follow his music dreams.
Dinner at Tiffani's will return for a second season. PLUS: Mark-Paul Gosselaar's kids are binge-watching Saved by the Bell.
Miss Piggy is Cookie in this Empire-Muppets mashup.
"You know, it was actually totally news to me," Willis said of  this week's revelation by CW casting director David Rapaport. "I felt like I did an awful audition back then. I was so young and it was, like, one of the first things I'd ever auditioned for."