USA's New Comedy 'Donny!' Gives You a Narcissistic Daytime Host (VIDEO)
1weXsK8U
Been looking for a replacement for Curb Your Enthusiasm, but with a venal ad executive-turned-daytime talk show host instead of Larry David? Well, that's a very specific wish, but USA has you covered with its new original comedy Donny!. The real Donny Deutsch made $265 million selling the family ad business in 2000, has written a couple books, and hosted a show on CNBC (The Big Idea with Donny Deutsch) for four years. The fake Donny is good at telling Ordinary Folks on his daytime show what to do with their lives, but also kind of a shiny disaster in his personal life.
In the exclusive promo video above, Donny and his producer Pam (Emily Tarver) show us it's not as easy as you might think to come up with dynamite daytime talk segments (i.e. "Testicles: How Low Can They Go?").
And if you're still not getting the "venal" thing, check out the key art: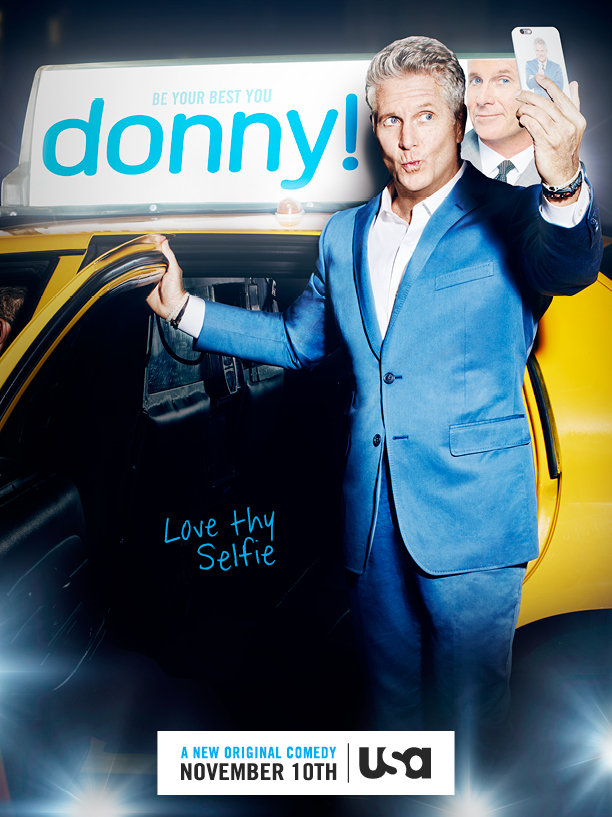 Donny! premieres Tuesday, November 10, 10:30/9:30 on USA.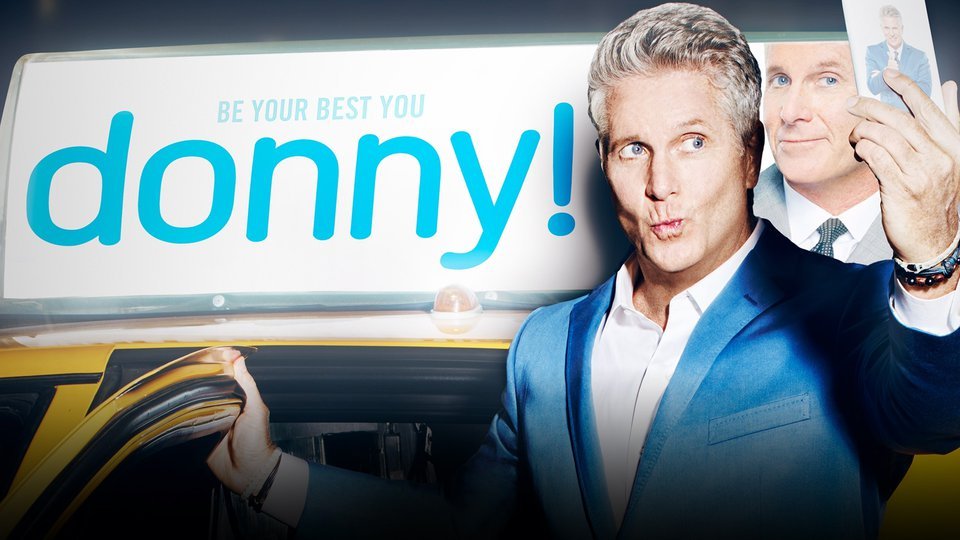 Donny!
where to stream
Powered by