Stephen Colbert Somberly Addresses the Oregon Mass Shooting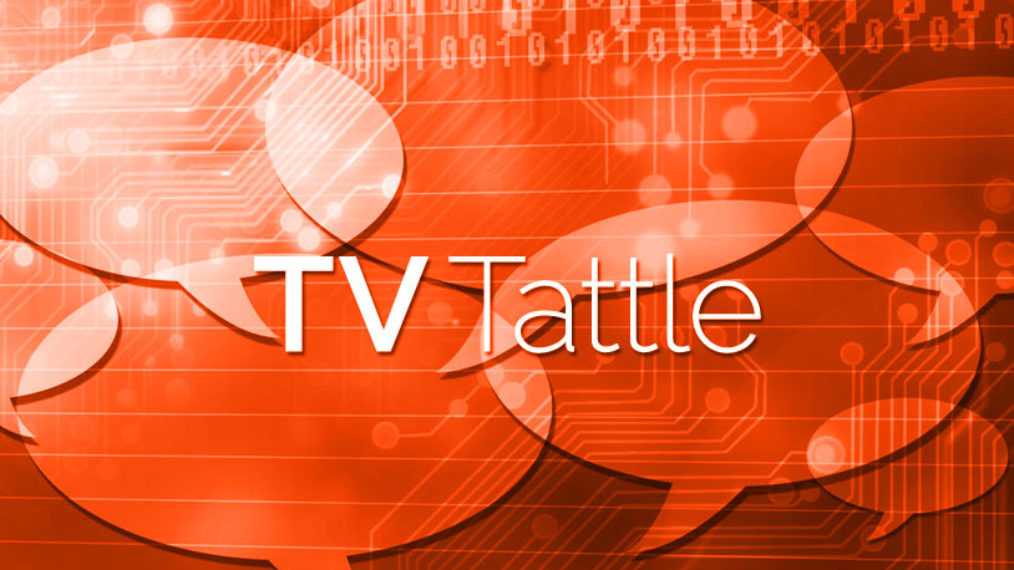 The Late Show host addressed Thursday's tragedy on Friday's show — one day after his CBS late-night colleague James Corden began his show with his heartfelt thoughts on the shooting — delivering a moving monologue on "honesty" and "pretending." Colbert also did not dance to kick off his Friday show, perhaps to set the somber tone of his monologue.
Clinton did indeed make a cameo — as bartender "Val" who encounters herself played by Kate McKinnon, but the appearance seemed too celebratory of the presidential candidate, according to Kevin Fallon. "On Saturday night, Studio 8H was briefly remodeled into a pop-up Ready For Hillary campaign headquarters for the 41st season premiere of Saturday Night Live," he says. "The guest of honor herself even showed up for a heavily teased set, one that was tailor-made to lampoon the two biggest critiques of her persona—that her presidential ambition can at times read as deranged entitlement and desperation, and that she lacks relatable charisma—all while not-so-slyly dropping campaign platforms disguised as jokes." PLUS: Hillary Clinton tweeted: "A vote for Hillary is a vote for four more years of Kate McKinnon's impression," McKinnon called out Clinton on her gay marriage support delay, it seemed like Clinton had no choice but to visit SNL, Taran Killam's Donald Trump was a disappointment, and why Miley Cyrus isn't suited to host SNL.
The catch: Ruby Nichols, as played by Leslie Jones, was a black female talk show host who helped pioneer the late-night talk show format when TV was in black and white.
Ken Jeong's ABC sitcom topped its Last Man Standing lead-in with 6.7 million viewers, and even had slightly better ratings than last year's premiere of Cristela in the same timeslot.
The In America star will become a regular on Season 3 of the BBC series that's on Netflix.
Tori Spelling, it turns out, deserves most of the credit for the Fox series, according to the Lifetime film.
The Morgan Freeman-directed Season 2 premiere will revolve around Air Force One and feature a Morgan Freeman cameo as the chief justice of the U.S. Supreme Court.
The hidden camera pranksters Sal Vulcano and James Murray will guest as jokers on the Fox drama.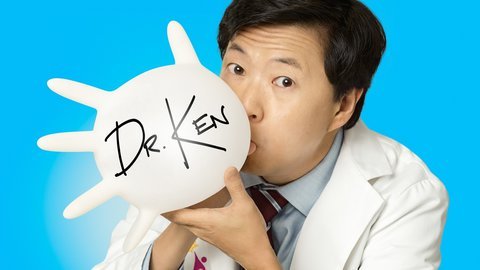 Dr. Ken
where to stream