Carly Rae Jepsen and Jessie J Join Fox's 'Grease: Live'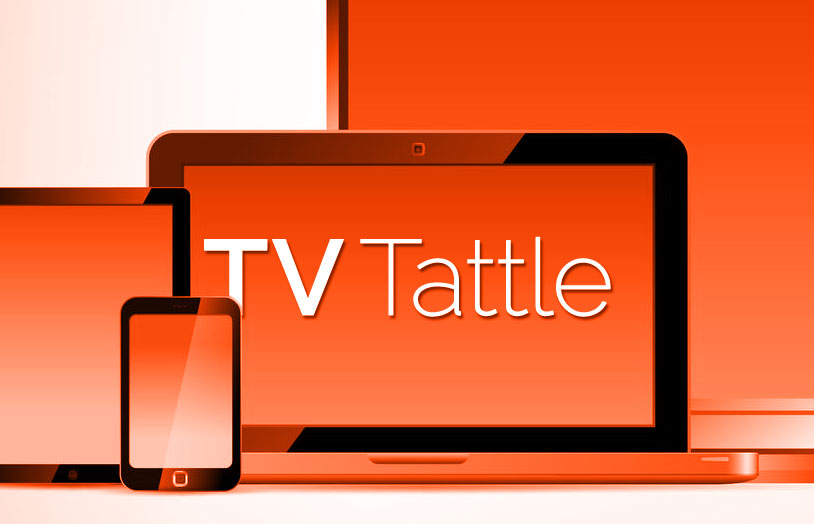 Jepsen will play the iconic Pink Lady Frenchy, joining a cast that includes Julianne Hough, Vanessa Hudgens, Keke Palmer and Aaron Tveit. British singer Jessie J, star of Britain's The Voice, will open the show with a special arrangement of Grease (Is the Word).
About 5.3 million tuned in for John Stamos' new comedy, and 4.9 million watched Rob Lowe as The Grinder. Meanwhile, The Muppets fell from 9 million in Week 1 to 5.8 million in Week 2.
Rather than have a Cookie prequel, as Lee Daniels proposed, there's talk of introducing a new character early next year who would be interesting enough to warrant his or her own show.
SAG-AFTRA said it will have a representative on set after seeing the wording of the consent forms requiring extras to participate in "graphic sexual situations," including "genital-to-genital touching" and posing "on all fours while others who are fully nude ride on your back."
In a photo posted last night, Vanity Fair said of Miss Piggy's inclusion: "One of Hollywood's most prolific female pioneers crashes the late-night sausage fest, showing the boys what real pork sausage looks like." The problem is Miss Piggy isn't real and she's voiced by a man.
Davis tells Jimmy Kimmel she doesn't want her mother watching her sex scenes.
The CBS reality staple has attracted 11.5 million viewers the last three years — ratings that one CBS exec calls "the greatest gift you could ever have as a scheduler." Jeff Probst says of maintaining Survivor's viewership: "I'm not going to lie and say I wouldn't love for more people to start watching Survivor, but I'm not making it to attract a new viewer. I'm making it for the people who have kept us on the air." Probst adds that he had to be talked out of leaving Survivor in 2009 by Les Moonves, who urged him to take a few months off. As a result, Probst returned recharged.
Thompson tells Seth Meyers that during the making of Fat Albert, "He was like, 'Life is good in the movies, but you just be ready because when this movie comes out, you're going to need two dicks because the women are going to be all over you.'"
The interactive game show will pit contestants on TV vs. viewers at home.
The new TV show about a therapist getting unsuspecting people to open up about their sex lives has prompted the conservative watchdog to call a boycott of the network. It's pathetic and it's desperate," says PTC president Tim Winter. "It's a strategic blunder. You have to have a brand for your programing and a program like 'Sex in Public' is going to help nobody."
Page Six reports that Gerber Group CEO Scott Gerber recently tried to go undercover, only to find his employees couldn't be fooled.
The shock jock was dumped by WNBC radio in New York on Sept. 30, 1985. Almost exactly 30 years later, Stern would exit NBC again, this time on his own, as a judge on America's Got Talent.
The Daily Star quoted Martin as saying a movie was in the works. But on his blog, Martin wrote: "No one is working on any movie just now. And if there was a movie, it would not be about Robert's Rebellion."
Corden did his Tom Hanks bit with Damon, recreating everything from The Talented Mr. Ripley to Invictus.
"I can dance I just couldn't fly," she writes on Instagram.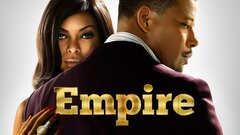 Empire
where to stream