Ratings Watch: 'The Muppets' Dips, 'Grandfathered' and 'The Grinder' Open Soft on Week 2 Tuesday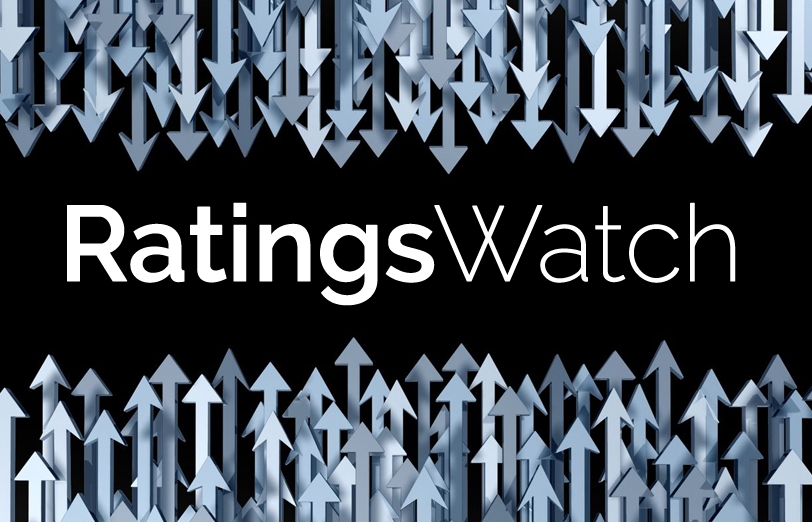 Tuesday, September 29 Final National Ratings (UPDATED)
Total Viewers (Live+Same Day) // Adults 18-49 ratings (Live+Same Day)
ABC
(8 p.m.) The Muppets NEW 5.8 million // 2.0 rating (Last week 9 million // 2.9 rating)
(8:30 p.m.) Fresh off the Boat 4.7 million // 1.7 rating (Last week 6.1 million // 1.9 rating)
(9 p.m.) Marvel's Agents of S.H.I.E.L.D. 4.9 million // 1.7 rating (Last year 2.0 rating)
(10 p.m.) Quantico (repeat) 4.2 million // 1.0 rating
CBS
(8 p.m.) NCIS 16.5 million // 2.2 rating (last week 18.2 million // 2.5 rating)
(9 p.m.) NCIS: New Orleans 12.9 million // 1.7 rating (last week 12.6 million // 1.7 rating)
(10 p.m.) Limitless NEW 9.7 million // 1.9 rating (last week 9.9 million // 1.9 rating)
Fox
(8 p.m.) Grandfathered NEW 5.3 million // 1.5 rating
(8:30 p.m.) The Grinder NEW 5.0 million // 1.5 rating
(9 p.m.) Scream Queens NEW 3.5 million // 1.4 rating (last week 4 million // 1.7 rating)
NBC
(8 p.m.) The Voice 13.6 million // 3.7 rating (last week 12.4 million // 3.5 rating)
(10 p.m.) Best Time Ever with Neil Patrick Harris 6.0 million // 1.9 rating (last week 5.9 million // 2.1 rating)
Have viewers already soured on the new TV season? After sampling new series like The Muppets last week, audiences flocked back to the tried-and-true music competition staple The Voice, which won Tuesday night among adults 18-49, and was the only show to see a week-to-week gain in the demo.
NBC's decision to keep The Voice at 8/7c in week two (originally Best Time Ever was shifting there) blunted the launch of new Fox comedies Grandfathered and The Grinder. The John Stamos and Rob Lowe half hours earned some of the year's best reviews, yet were soft in their open.
Meanwhile, after weak word-of-mouth, ABC's The Muppets dipped from 9 million viewers in its premiere to 5.8 million viewers in week 2. CBS' Limitless held on to its adults 18-49 rating in week 2, which is sure to be a relief to the Eye network.
In adults 18-49, NBC won the night (3.1 rating), followed by CBS (1.9), and a tie between ABC and Fox (1.5). CBS led viewers (13 million), then NBC (11.1 million), ABC (4.8 million) and Fox (4.3 million).