Bill Clinton to Visit Stephen Colbert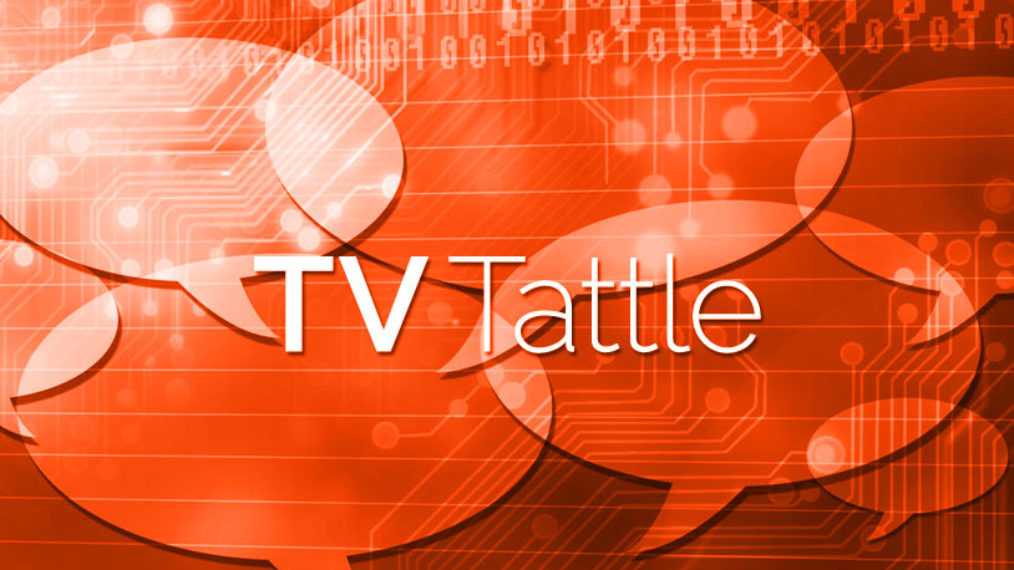 The former president, who stops by The Late Show on Oct. 6, will reunite Colbert, who helped him get on Twitter. Next week's guests will also include Sen. John McCain the night before Clinton and James Corden.
For the second time this year, Dunham says six seasons sounds about the right amount of time to devote to the HBO series. "Never say never, but that is the way that we're thinking about it right now and we're starting to think about sort of how to wrap up the storylines of these particular young women," Dunham said on the Elvis Duran and the Morning Show. "I started working on this show when I was 23, and now I'm going to be 30 so it kind of feels right that this show kind of sandwiched my 20s and then I go off into the world!"
Nashville's hiatus is expected to be longer than the eight ways it took off last winter.
The SNL alum stars in, directs and produces his latest "Rob" comedy stars, which is based on his life (like his canceled CBS comedy).
Anthony Zuiker says of his next project: "I speak from the heart when I say that Soul Train touched me deeply. It has impacted this country on so many levels, bringing joy and hope to so many people out there, including me."
The studio will now develop potential new shows for the hip-hop artist to star in, or cast him in an existing project.
The Superbad star will be part of Arnett's insular world in Venice Beach.
The women who appeared on the reality show with promises that they would be helped by "cop-turned-pastor" Kevin Brown claim in their lawsuit that they were left high and dry.
Más Mejor (More Better) aims to give Latino millennials a destination for sketch, comedy and standup material.
How to Get Away with Murder and Scandal were the biggest beneficiaries from delayed viewing, new Nielsen figures show.
He'll continue producing Power while also developing shows for his G Unit Film & Television, Inc. production company.
The wives and girlfriends of sports star series will be back for a second season.
Rob Lowe's The Grinder feels like a Fox comedy, while John Stamos' Grandfathered comes off as something you'd see on CBS, says Tim Goodman. Although they are both good, the problem is they both have premises that could be easily exhausted. "How long can you be a fake lawyer tormenting your younger brother and skirting the law?" Goodman says of The Grinder. As for Grandfathered, he says, "Think of every possible joke you can make about that, and it's in the pilot, which makes the second episode — again, not sent to critics — something to worry a lot about." PLUS: Grandfathered is half-assed while The Grinder is endearing, The Grinder is actually funny — something rare among new fall sitcoms, Grandfathered is far sweeter than the marketing implies, Grandfathered lets John Stamos do what he's great at, The Grinder is TV's best new fall sitcom, The Grinder feels like it has more potential than Grandfathered, and why Fred Savage went back to acting.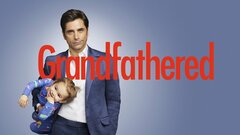 Powered by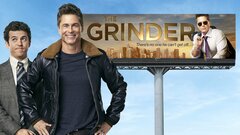 Powered by