Buckle up for a Cute Kid Adventure on 'Sigmund and the Sea Monsters' (VIDEO)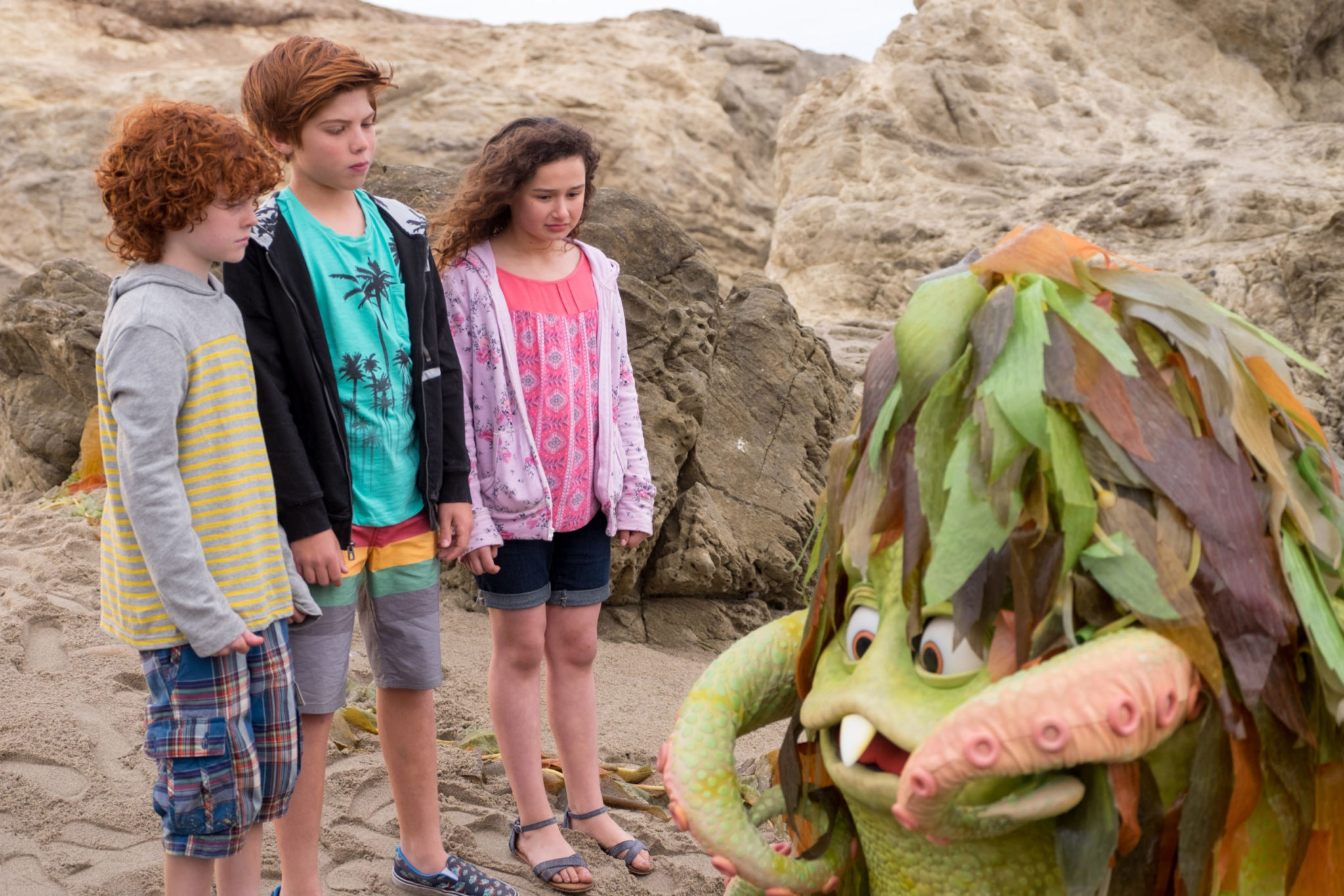 Friends come in all shapes, sizes, and species it appears. Amazon's Sid & Marty Krofft's Sigmund and the Sea Monsters is a revival of the 1970s live-action series. The remake follows two adorable brothers, Johnny (Solomon Stewart) and Scotty (Kyle Breitkopf), who stumble upon Sigmund, a highly likable sea monster, while walking on the beach.
They invite Sigmund back to their clubhouse and quickly become friends. But keeping the monster's existence a secret proves harder than the brothers realize, especially with the town's resident sea monster-hunting captain, Barnabas (David Arquette), is hot on their trail. They enlist their cousin Robyn (Rebecca Bloom) to help them conceal and protect their new friend.
Take an exclusive peek at the cute trailer below:
Sigmund and the Sea Monsters, Season 1, Friday, Oct. 13, Amazon Prime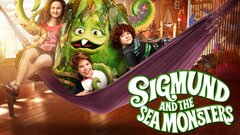 Powered by