'Todrick' Looks to Make a Splash With a Riff on 'Titanic' (VIDEO)
From a viral Taylor Swift medley to a riff on celebrity culture, Todrick Hall is no stranger to pop culture parodies. So tonight's episode of Todrick, which sees the titular YouTube star put together his own take on the popular film Titanic, won't come as much of a surprise for his fans.
But as the exclusive clip below shows, it did come as a bit of a shock for his friend—and fellow YouTuber—Glozell, who is required to take on a different kind of ice bucket challenge as she steps into chilly waters for the video. And she isn't the only familiar face in the episode (or the video) as YouTubers Shanna Malcolm and Jenna Marbles also star in it, with Marbles taking on the role of Rose.
The video, titled Titaniqua, will be released on YouTube later tonight.
Watch the exclusive clip below and then catch the entire episode tonight at 10:30PM ET on MTV.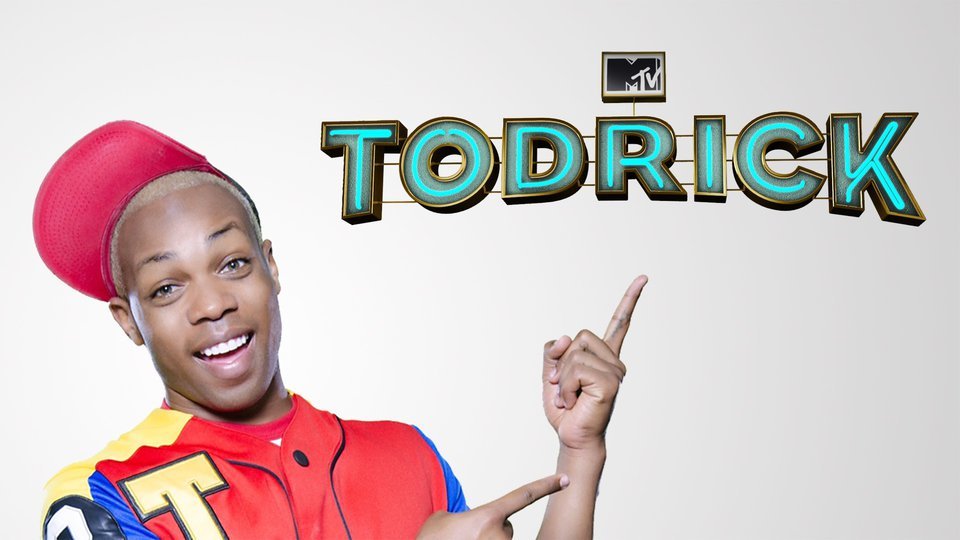 Todrick
where to stream
Powered by