'Vegas Rat Rods' Revs Up for a Big Season 2 Return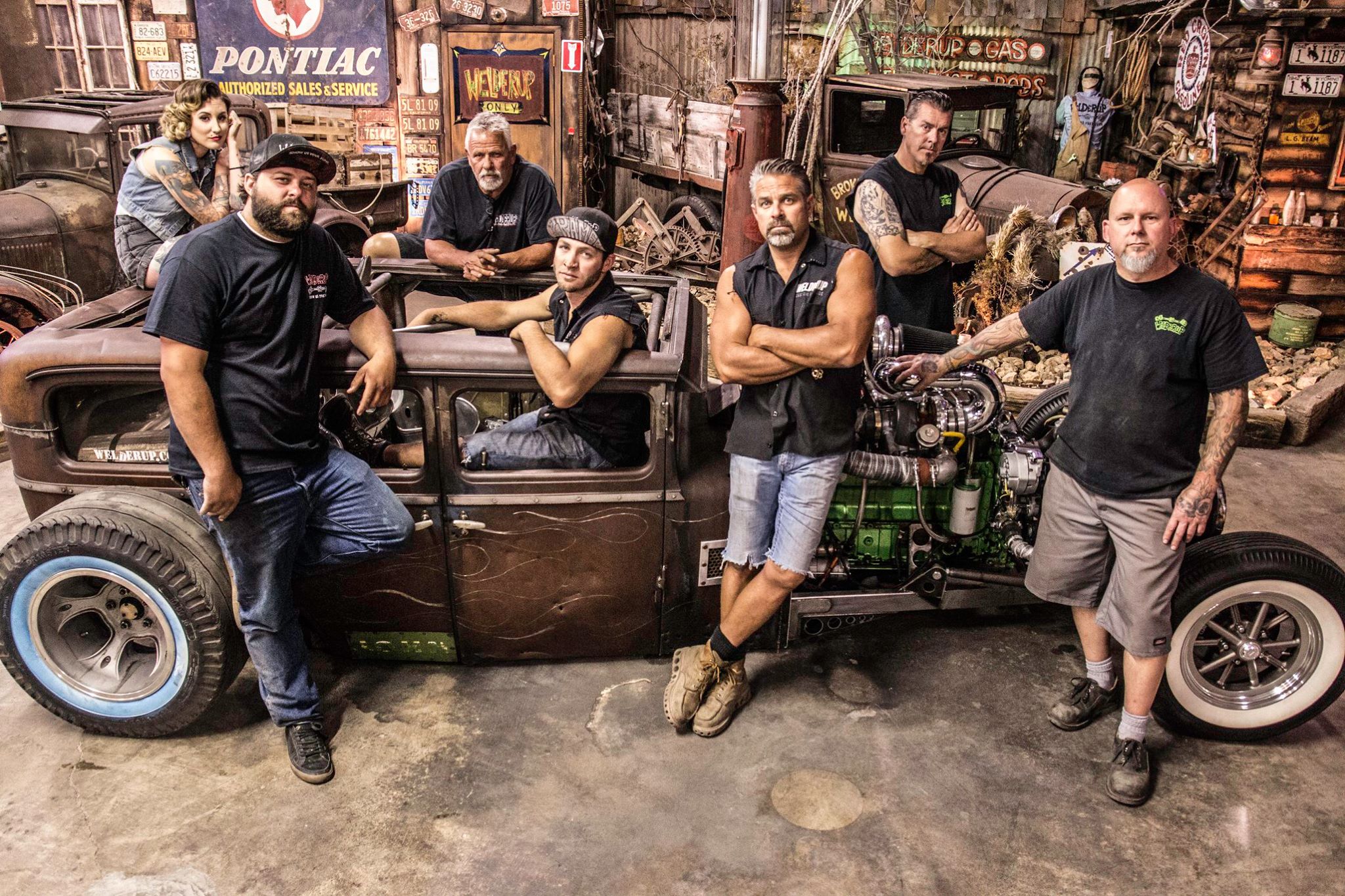 Put the pedal to the metal for another season of Discovery Channel's Vegas Rat Rods!
The hit car show will be back for a second season on Monday, October 19 at 10 pm ET/PT, TV Insider has learned exclusively. The hit car series will return to Discovery's "Motor Mondays" lineup of vehicle programs, which currently includes Rusted Development and Fast N' Loud.
Vegas Rat Rods centers on master mechanic Steve Darnell, who owns Welderup, a garage near the Las Vegas Strip. His eccentric crew includes: Dan the mechanic, Justin the fabricator, Barber Dave the upholsterer (and barber, natch), Travis the artist and Twiggy the apprentice, who's also the only female. Together, the team rebuilds one-of-a-kind "rat rod" cars in less than 10 days, using mostly salvaged parts.
Each episode focuses on a client with unusual demands for a custom car, with Darnell's team using their imagination to create unique vehicles with parts found at junkyards, farmers' fields and swap meets.
Season 2 will continue to showcase new clients and the crew's custom creations. But changes include the expansion of Welderup and the inclusion of Darnell's two teen sons, Chase and Kash, in the business. Also, Grant, a fabricator from Canada with 25 years of experience, joins Welderup as a new team member.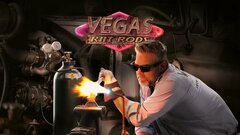 Powered by