Shonda Rhimes: 'We Do Not Push Boundaries'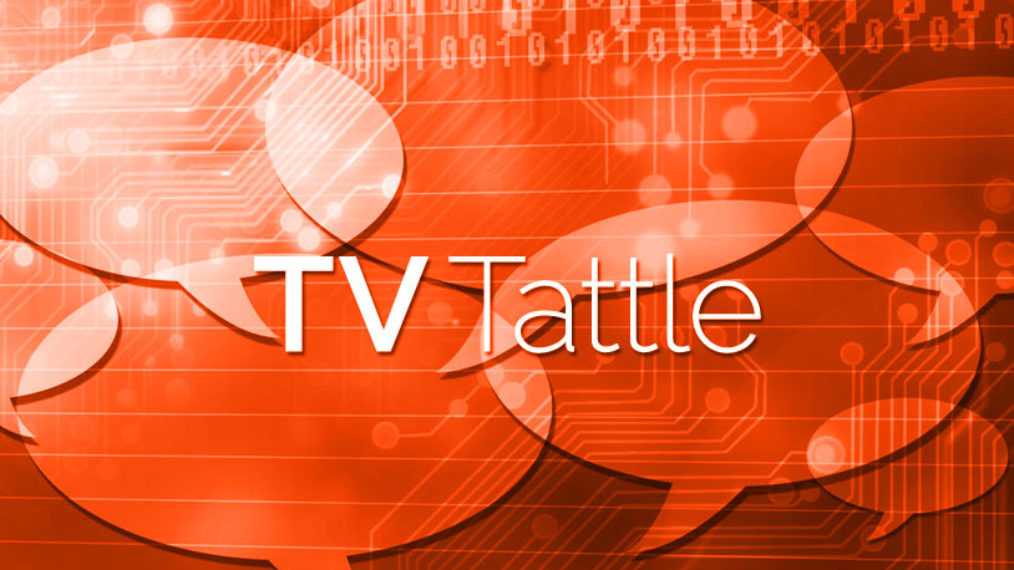 "I always dispute the concept that we push boundaries. We do not push boundaries," Rhimes says of her TGIT shows, which have been called boundary-pushing. "I feel like we play very creatively within the fences that we've always had. I respect the fact that we have these fences. It's a really awesome challenge to do stuff creatively within them. I feel like we have a really good relationship. I don't believe that it's adversarial. We've been working with the same people for years and years and years. They are smart. It's not as if they're out to get anybody. They have a job to do, and we have a job to do. I happen to like debating, and I like to debate like a lawyer, and I can argue any points to death, and I will. But I really do feel like there is an attempt right now, just in general, to maybe push the line back a little bit. I think in our country, we're so oddly puritanical about the wrong things." PLUS: Play the Shondaland drinking game, why Rhimes dropped 98 pounds over the past year, Rhimes talks about Shondaland's music, Debbie Allen calls Rhimes "the real Khaleesi," and Rhimes talks feminism and police brutality with Elle magazine
Steve Kroft is profiling the controversial commissioner, but it's hard to know how hard-hitting the interview will be since CBS is an NFL partner. No word on when the Goodell profile will air. PLUS: New Orleans Saints uses a Parks and Rec GIF to respond to the suggestion it should part ways with Drew Brees.
Scandal's Kerry Washington was on hand on the streets of New York City tonight when Pope Francis rode by.
Named after Miami's area code, the drama will follow a poor high school student who ends up going to the city's wealthiest private school.
"Seth and Ryan baby news on the same day?" one Twitter user wrote. "The only way this could be better would be if they were having babies with each other."
Hamm will reprise his Mad Men role for a SpongeBob episode airing next year.
Last season, The Talk edged out The View among women ages 25-54.
As James Poniewozik points out, "series like Black-ish and Empire can pass a sort of racial version of the Bechdel Test, the feminist-criticism measure of whether a story has two female characters who talk to each other about something besides a man: having minority characters talk about race in a way that's not always in relation to white people." PLUS: With Empire, TV is finally tackling the intersection of race and class, and Empire has become the most aggressively political soap in TV history.
Fred Armisen used the following words to describe Season 6: "Monsters, weirdos, Goth, Dracula, Danzig, graveyard, haunted mansion, cobwebs, black, white makeup, top hats, hearses, coffins, corpses, vampires, blood, cadavers, snakes, bats, chandeliers, creaky staircases."
Why Not Me? is No. 1 this week.
In the wake of Jimmy Fallon's Kenan & Kel reunion, Us Weekly dug up quotes from 2012 in which Kel Mitchell said of Kenan Thompson: "The truth is Kenan does not want to be seen with me in any form of media, or even have my name mentioned around him. I have not been upset about this." PLUS: Kenan & Kel became friends again after they both became fathers.
Will ABC Funny catch on like TGIT?
The WORD episode used a careful measure of edginess, discretion and comedy.
He'll play a former crime boss.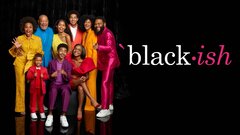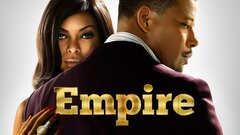 Empire
where to stream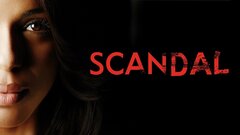 Scandal
where to stream