'The Player' Gets Suspenseful in Episode 2 (PHOTO)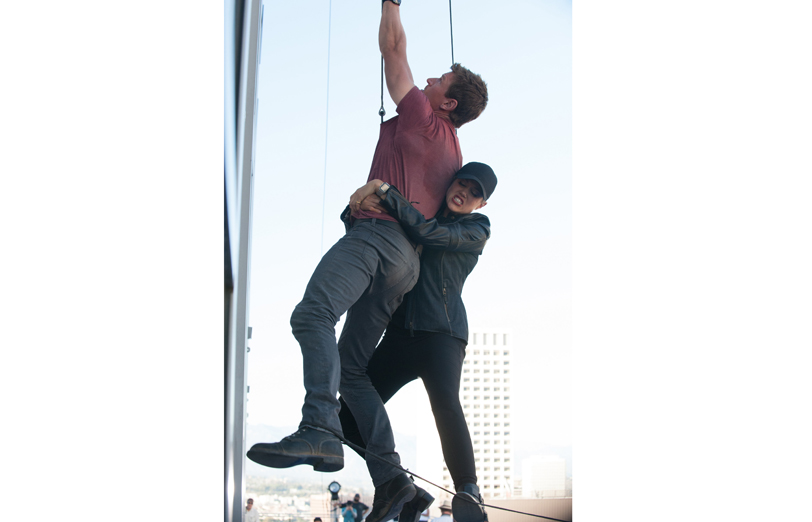 Last night, viewers got their first chance to see Wesley Snipes and Philip Winchester in action on NBC's new drama The Player. Next week, things get suspenseful for crime stopper (and titular Player) Alex Kane (Winchester) when he's tasked with stopping a diamond heist in the October 1 episode of —and he gets some unexpected help from standoffish Dealer Cassandra King (Charity Wakefield).
RELATED: (Video) The Player Roots for the Underdogs
"The relationship between Player and Dealer is different every time, but Alex is coming to realize that Cassandra has field skills," executive producer John Rogers says. "And unlike previous Players, he'll use them. That said, she's certainly got some vested interest in keeping this particular Player alive." That meant harness work for Wakefield, who also learned how to assemble a sniper rifle in under 20 seconds.
The Player, Thursdays, 10/9c, NBC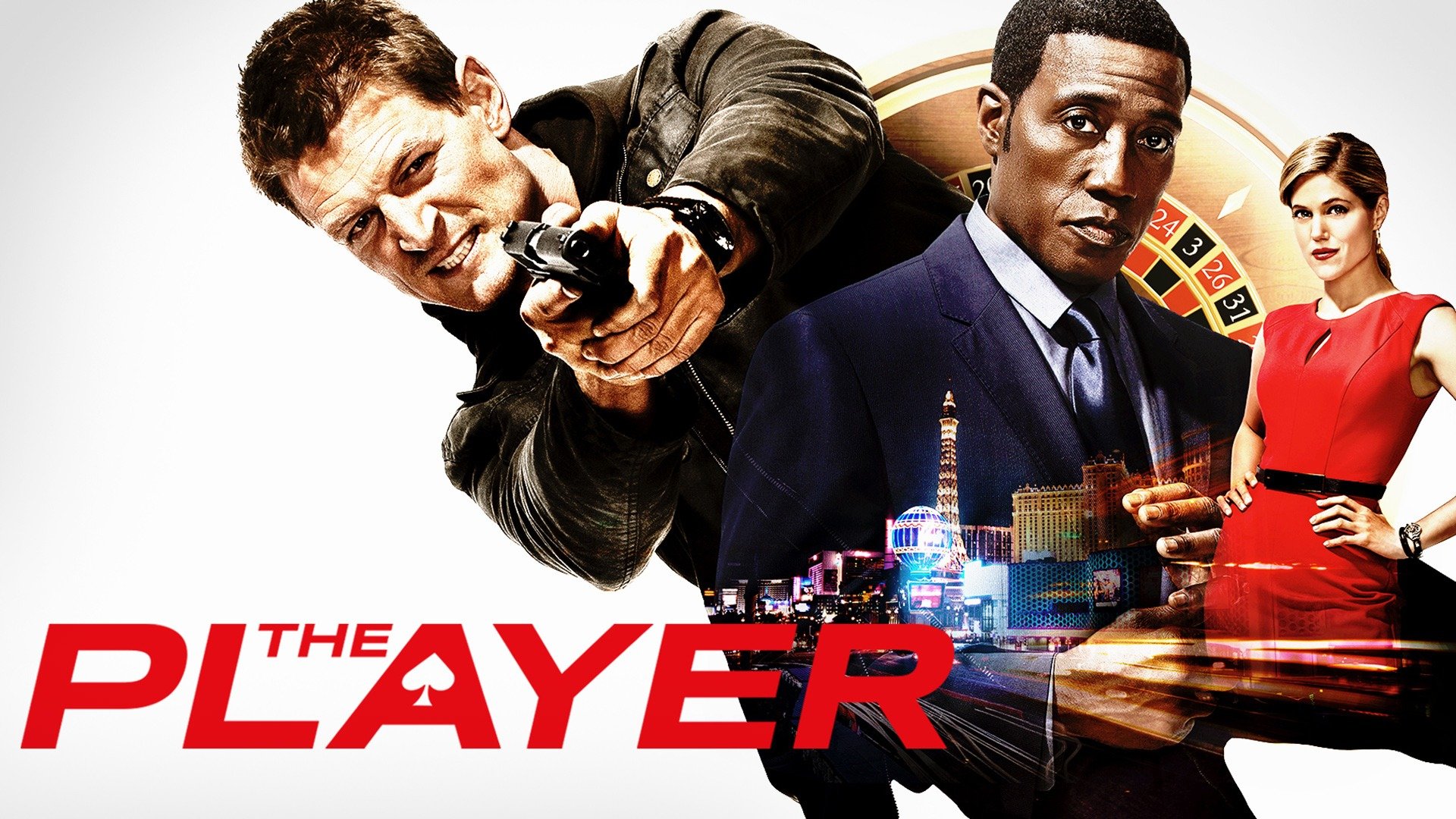 Powered by