'The Player' Roots for the Underdogs—Instead of the Über Rich (VIDEO)
https://player.waywire.com/?id=17J9YP0B4J67ZVNH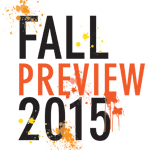 The criminal underworld goes virtual in The Player, in which a group of wealthy individuals create a "virtual gambling house," says Wesley Snipes (who plays virtual pit boss Mr. Johnson). The wealthy gamble on the outcomes of certain crimes, and helping Mr. Johnson keep everything in order is dealer Cassandra King (Charity Wakefield) and ex-military man Alex Kane (Philip Winchester), aka. The Player, who makes sure to keep the criminals in check.
RELATED: Gambling on Life-and-Death Stakes
But in helping the victims, Kane's vulnerability soon "gets in the way of him making decisions that would positively affect the house," says Winchester. "He cares more for [the underdogs] than for the outcome of the game." And what's a world of criminals without police, like Detective Cal Brown (Damon Gupton), a by-the-book lawman who's ignorant of the shady dealings—but who probably won't be for long.
Watch the video above as the cast talks more about the unique concept of their series and share the shows they'd guest star on, if they could.
RELATED: Check Out New and Returning Fall Shows
The Player, premieres Thursday, Sept. 24, 10/9c, NBC
---
Questions? Ask Critic Matt Roush!
TV critic (and occasional TV therapist) Matt Roush answers viewer questions and concerns in his Ask Matt column each week. Wondering about plots, characters and twists on your fave shows? Submit your query to Matt via the form below: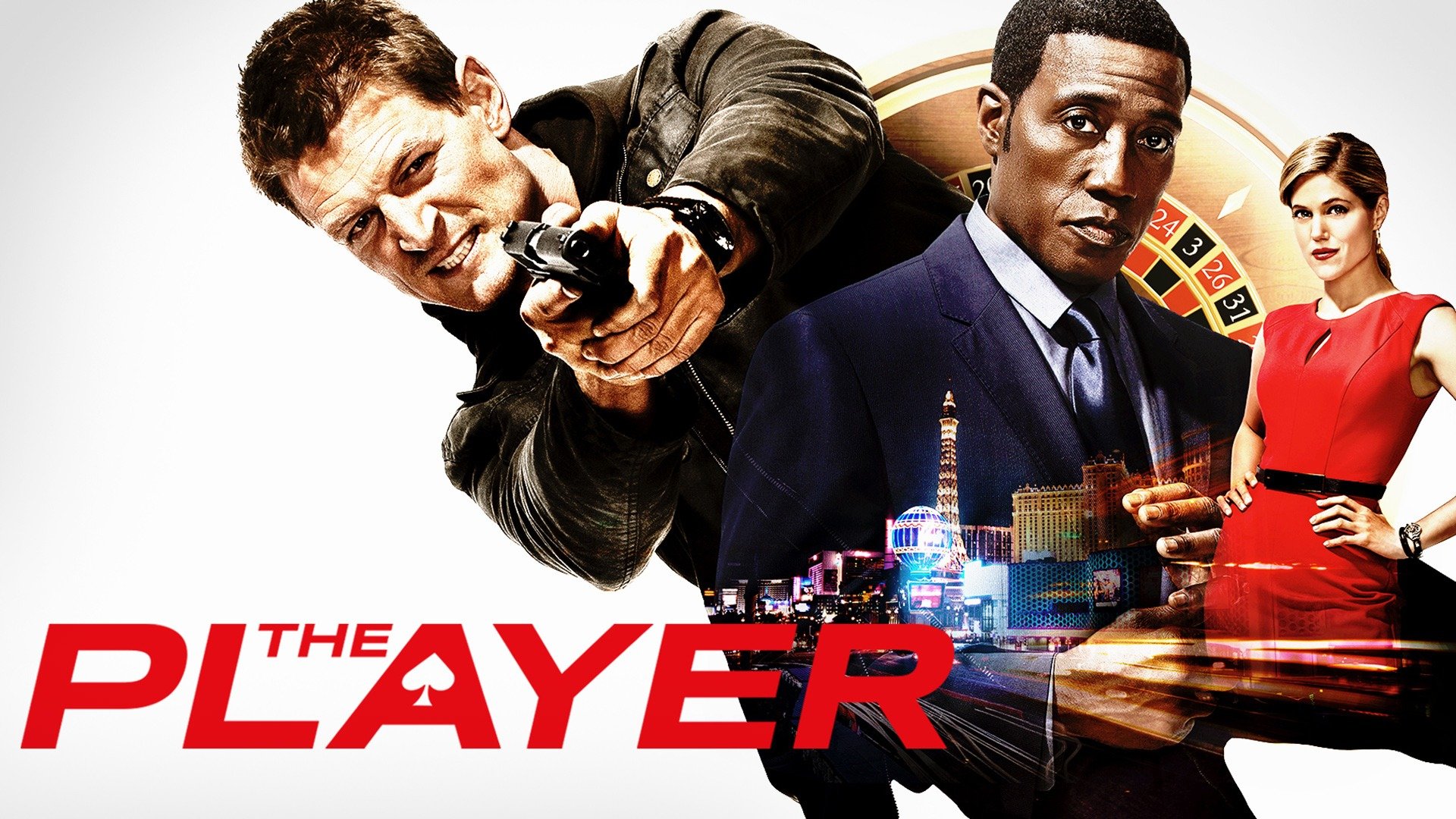 Powered by