'Sleepy Hollow' Season 4 Extended Scene: Dreyfuss Makes His Case to Lara (VIDEO)
In Sleepy Hollow's fourth (and final) season, an alternate timeline found a grown-up version of new Witness Molly (Seychelle Gabriel)—who called herself Lara—in cahoots to the year's Big Bad, Dreyfuss (Jeremy Davies).
"We thought it was more interesting if she ended up being co-opted by Dreyfuss and became his ally and his friend and his de facto daughter," executive producer Albert Kim said at the time. "She did bad things—until her eyes are opened in [Episodes] 12, and she realized she had to make amends."
Thankfully, Lara went back in time and was able to join up with Team Witness to save the day—if you exclude
Ichabod's (Tom Mison) pesky deal to sell his soul
—so all wasn't lost.
The Sleepy Hollow Season 4 DVD set (as well as a complete series set) will be released on September 26, and we have your exclusive first look an extended scene between Lara and Dreyfuss that will be included as a bonus feature.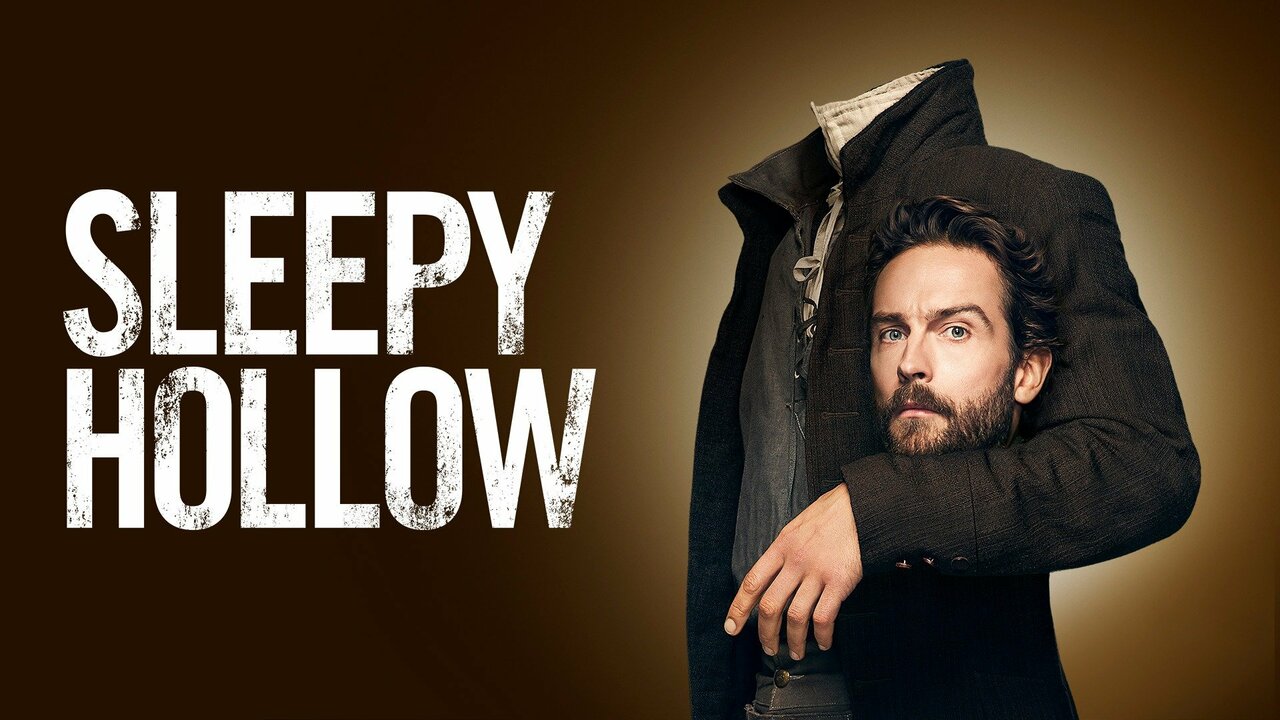 Powered by