Nat Geo Making 'Killing Reagan' Based on Bill O'Reilly's New Book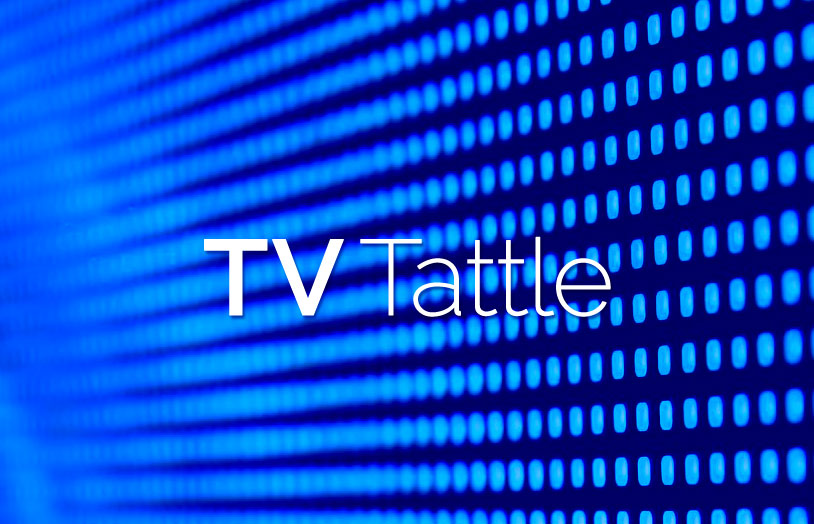 Nat Geo making Killing Reagan based on Bill O'Reilly's new book
National Geographic's Killing series has been the cable channel's most-watched programming, so a movie based on O'Reilly's latest book — which he discussed last night with Jimmy Kimmel — is in the works. Killing Reagan is different, however, because unlike the previous presidential killing books, Ronald Reagan wasn't killed in office.
The Steven Spielberg-produced Minority Report, based on his 2002 movie, premiered to just 3.1 million viewers. Meanwhile, NBC's Blindspot debuted to 10.6 million and CBS' Life in Pieces attracted 11.5 million.
Fallon's Jimpire premieres tonight on The Tonight Show. PLUS: Trai Byers lands a Wilhelmina modeling deal.
Colbert had to tell his audience to stop booing during his often tense interview with the Republican presidential candidate.
The voice of Huang, who's been unhappy with the ABC comedy based on his memoir, will no longer be heard in voiceovers.
"All of the candidates are trying go out of their way to show their fun side," said Whoopi Goldberg. "Do you have to be an entertainer to be a politician and is that something we're we should be paying attention to?"
Fey says she first learned her 30 Rock co-star was at Sunday's ceremony backstage, when he said hello.
As Laura Bradley points out, "There was something that felt a bit revolutionary about a season that begins with an imperfect wedding between two characters who've had a well-established relationship in the world of the show, then uses it as a launching pad to explore how marriage really works." PLUS: Big Bang boss talks about the big wedding.
The Emmy winner is set to release a collection of essays.
Watch her perform a song for her dog, Snickers.
Amazon Prime can now be had for $67, for this week only.
The Nightly Show host explained the term "on fleek" to the Democratic presidential candidate.
Benedict Cumberbatch, Kristen Bell and Jeff Bridges read their mean tweets live before Kimmel's audience. PLUS: Kimmel was stunned that people though Matt LeBlanc was really mad at him, and Kimmel conducted a tense interview with Kermit and Miss Piggy.
Timberlake was really writing a theme song for his good pal Jimmy Fallon.
The Denim 501 was created exclusively by Funny or Die.