Fake News Tonight! Jordan Klepper's 'The Opposition' Shakes Up Late Night
The heir apparent to The Colbert Report may have arrived. Premiering on September 25 at 11:30pm/10:30c—following Trevor Noah's The Daily Show—The Opposition With Jordan Klepper aims to skewer today's frantic and wildly oppositional 24/7 alt-news cycle. "We are building this out of the alt-media sources who see any kind of mainstream news, or any thought that comes out of those elitist pie holes, as something to be against," says Klepper (right), a former Daily Show contributor best known for his straight-faced interrogations of Trump rally attendees.
Like Stephen Colbert, Klepper has created an alter ego bearing his own name, whom he describes as a hyperbolic and paranoid conspiracy theorist. Imagine the conviction of Infowars' Alex Jones minus the bombast—the delivery is more akin to soulful NPR icon Garrison Keillor. "Keillor is a bit more who I am, a Midwestern guy," Klepper says. "My character uses earnest conversation opportunistically to give himself more credibility feeding into people's fears." One thing he's not is a Republican—or a Democrat, for that matter. Says Klepper, "These guys often see themselves as free-thinkers, not somebody who goes along with any party."
See Also
The comic's late-night show is part talk, part party, all weird.
Klepper says that he will further populate this fringe world with a stable of fellow comedians—like him, many of them will have a background in improv—to "portray a team of contrarians that I can play off of." They, too, will be equal-opportunity offenders. "Some will lean left. Their conspiracies are more about vaccines than birtherism, but they're all trying to take down the mainstream," Klepper explains. The views expressed will cover topics that are ripped from the headlines, quite literally. "We'll respond to the news as it's happening," Klepper says. "Anything from immigration policies to race and privilege."
Each Monday–Friday installment will also feature Klepper doing interviews with guests including authors, politicians and media types, all from his exaggerated, drain-the-swamp perspective. But just because this high-concept series utilizes satire doesn't mean that it won't smack of real-world truthiness. "Hopefully, our characters will be grounded in actual opinions and show the absurd lengths to which people can go," Klepper says. "It's pretty easy to live in a fantasyland."
The Opposition With Jordan Klepper, Premieres Sept. 25, 11:30/10:30c, Comedy Central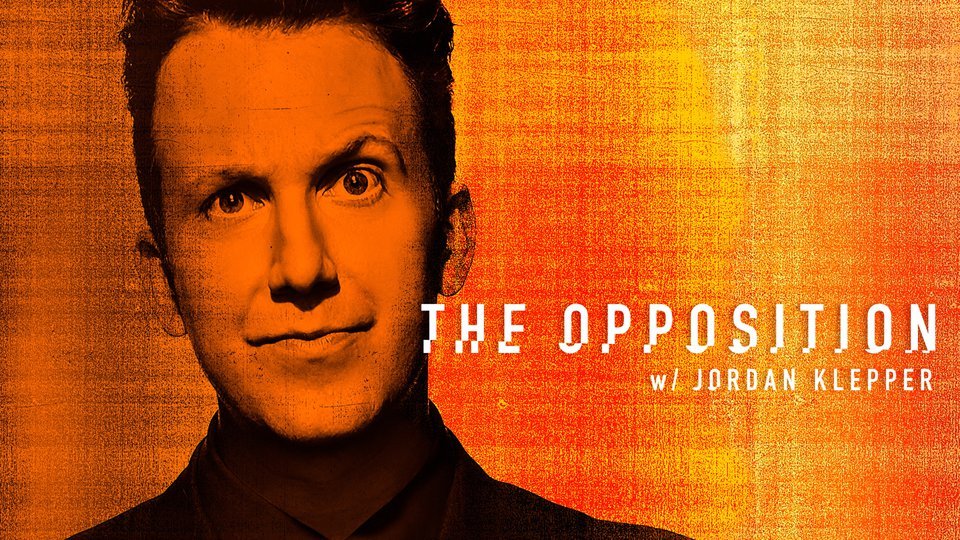 Powered by