'Doctor Who's Peter Capaldi and Jenna Coleman Share the 8 Things to Expect This Season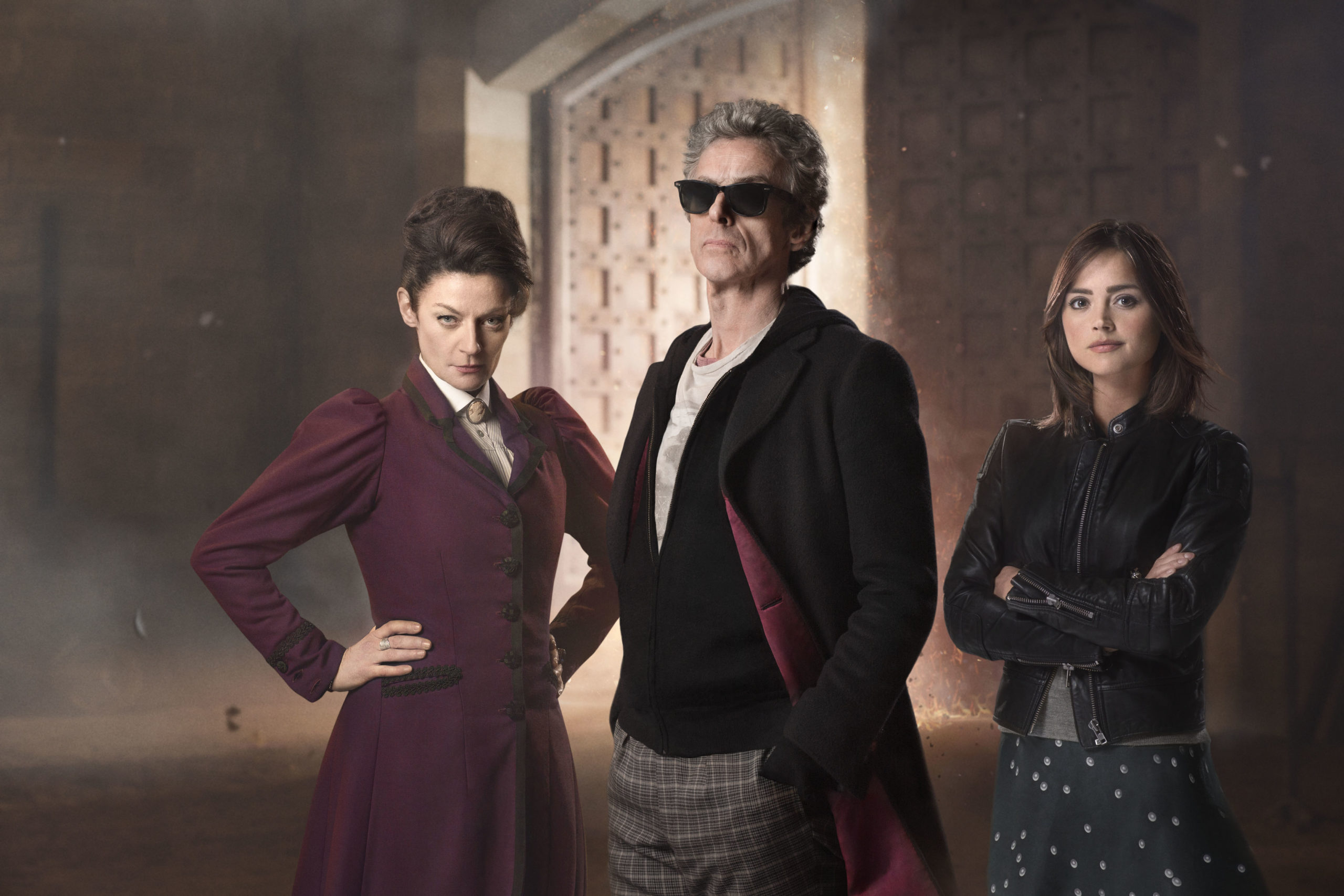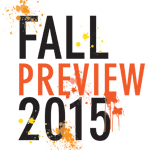 The biggest Doctor Who news is that actress Jenna Coleman (who plays the titular Time Lord's traveling companion, Clara) is definitely departing the TARDIS by fall's end. (Also: Her replacement could be someone we've already met.) And then there's the little tidbit about the Doctor's longtime love River Song (Alex Kingston) returning for the annual Christmas episode, marking her first time on the series since Matt Smith's Eleventh Doctor regenerated into Peter Capaldi's Twelfth Doctor in 2013. (Since then, she's been yucking it up on the Who audiobook series with Paul McGann's Eighth Doctor. River's quite the good-time gal!)
RELATED: The 9 Doctor Who Companions to Replace Clara Oswald
In the midst of all the other rumors and speculation about season 9, Coleman and Capaldi told us some things we can know about this season, before the first episode airs tonight. As River would say, "Spoilers!" (but not big ones).
This will be the adventure of many lifetimes. While the last few seasons have focused heavily on overarching plotlines, this year will be all about time- and planet-hopping escapades. "The Doctor and Clara are a little gang of two, running around the universe, and getting into all kinds of scrapes," Capaldi explains. "Seeing it's Doctor Who, you can't enjoy yourself for too long without some nasty thing stalking you from the shadows, which is essentially what happens."
The pair are getting along better than ever. After some awkwardness (and downright animosity) following Eleven's transition to Twelve last season, the Doctor and Clara are like two peas in a pod, or people in a teeny-tiny phone booth. "They've reached a place of understanding," Coleman says. "They went through so much together last season that any complications between them have been smoothed out. The Doctor and Clara are now very much united."
The centuries-old doctor is about to have a mid-life crisis. "The season is very psychologically ambitious," Capaldi warns. "The Doctor realizes that, no matter how old he is, life is short, and he lives much longer than anyone he'll meet. There is an emotional cost to that."
The Doctor takes up the electric guitar (and exchanges his dapper cardigan for a hipster hoodie). Two years ago, Capaldi joked to TV Guide Magazine about hoping Who's producers would make a David Bowie/Ziggy Stardust and the Spiders from Mars-themed episode that would allow the Twelfth Doctor to rock out a bit. We're not saying that Capaldi's wish came true, but the Doctor will hit the Fender. "There's more to the Doctor and the instrument than meets the eye," Capaldi says about the scene. "I really didn't think they'd take my suggestion that the Doctor should play the electric guitar, but it gave me the opportunity to slash out some power chords and have some fun."
Clara and the Doctor are getting even more "friends." Who villain Missy (Michelle Gomez) will team up with Clara to help fight the Doctor in the show's two-part premiere (with part 2 concluding next week). Then, later this season, Game of Thrones' Maisie Williams is stopping by as a woman with old connections to the Doctor. That's a lot of ladies! "Yes, Peter was quite outnumbered by us in terms of gender," jokes Coleman.
There will be Vikings. On a spaceship. "It's my favorite episode this season," Capaldi admits about an episode that sees the Doctor and Clara getting wrapped up in some deep space Norse naughtiness. "There's something very comic and dramatic about guys wearing helmets with big horns and lots of fur."
They'll also spend time where it's wetter (if not necessarily better) under the sea. "We end up in an underwater base," Capaldi says. "Which is great because every time you are in an underwater base, you know it's going to flood at some point."
Finally, the Doctor faces one of the biggest decisions of his life in the first two episodes. And all we can tell you is that it involves the genocide-addicted Daleks and whether he should "EXTERMINATE!" someone…or something.
RELATED: Visit Our Fall Preview Page to Check Out New and Returning Shows
Doctor Who, returns Saturday, Sept. 19, 9/8c, BBC America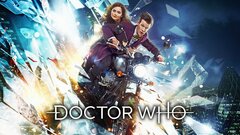 Powered by