Jonah Has a New Love Interest in Season 3 of 'Superstore'...and It's Not Amy
Evans Vestal Ward/NBC
America Ferrera as Amy, Ben Feldman as Jonah
As the Cloud 9 employees prepare to reopen their superstore post-tornado, storms brew in their personal lives on Superstore. Sales associate Jonah (Ben Feldman), who was displaced after his home was destroyed in the twister, moves in with prickly coworker Garrett (Colton Dunn). And though floor supervisor/unofficial team leader Amy (America Ferrera) seemed close to reconciling with her estranged hubby, she'll decide to move forward with the split. "Amy has always been someone's mom or someone's wife," Ferrera says. "It's an identity-crisis season for Amy, which is so much fun to play."
That decision will impact her relationship with Jonah, whom she kissed in the season finale, thinking they were about to die. "They have trouble being together," Feldman says. "Things get really awkward." The duo opt to keep their distance for now, but Jonah's spark with the newest member of Cloud 9, Kelly (Kelly Stables), could have a ripple effect.
See Also
Stars Ben Feldman , Lauren Ash, and Nico Santos show off their TV knowledge while trying to catch balls in an unusual fashion.
The store will be up and running in time for a wicked Halloween installment. (There's also a fun Christmas episode ahead.) Beyond that, says Ferrera, the show will continue to tackle real-world issues—in a hilarious way, of course—like health care and workplace bullying. "They're the episodes I love the most," she says. "You leave feeling more human, because you were able to laugh at something that's so hard to unravel."
Superstore, Season Premiere, Returns Sept. 28, 8/7c, NBC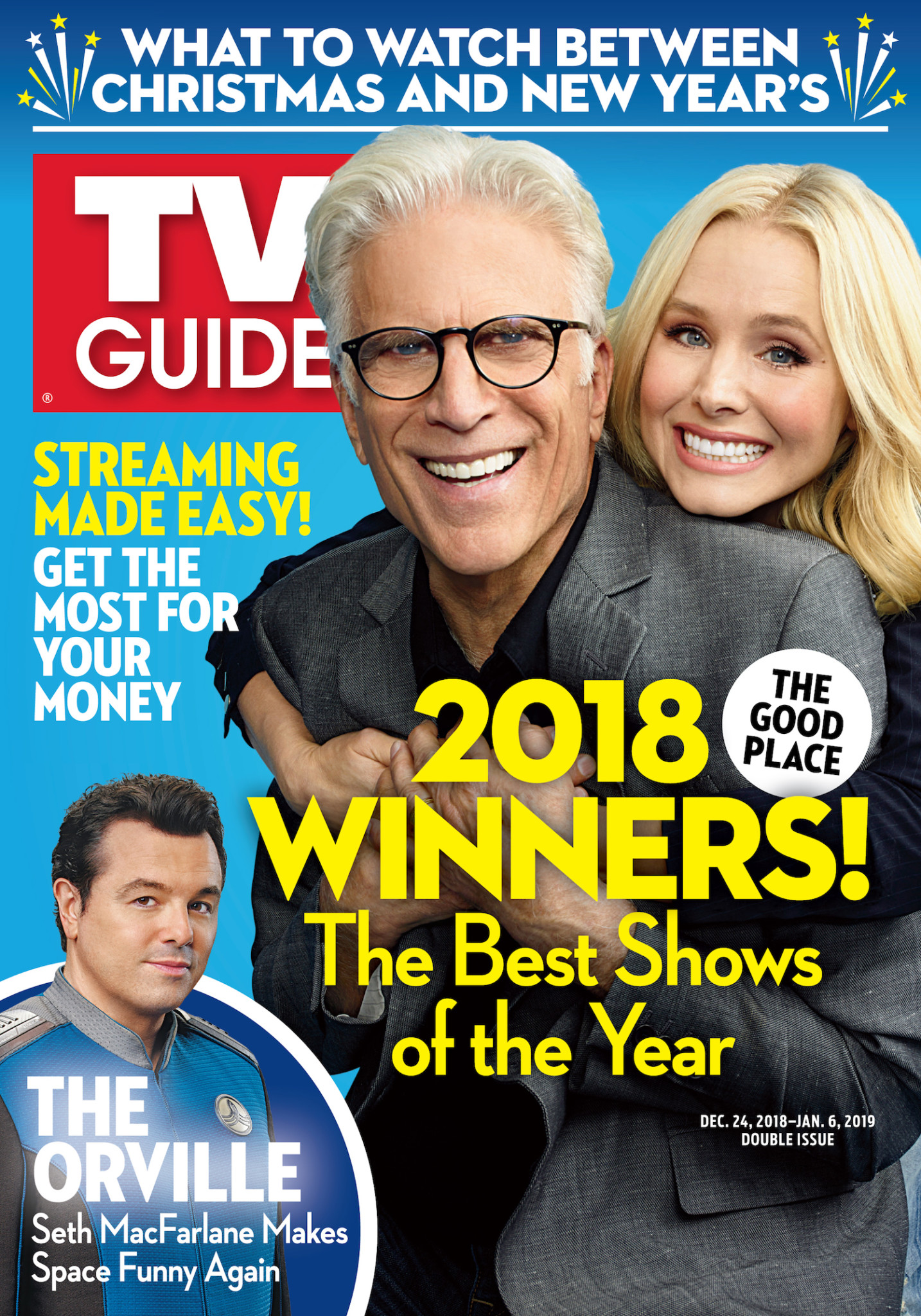 This article also appeared in the Sept. 18–Oct. 1 issue of TV Guide Magazine.