First Look: Christian Slater, Blair Underwood and Aasif Mandvi Guest Star on 'Captain Jake and the Never Land Pirates'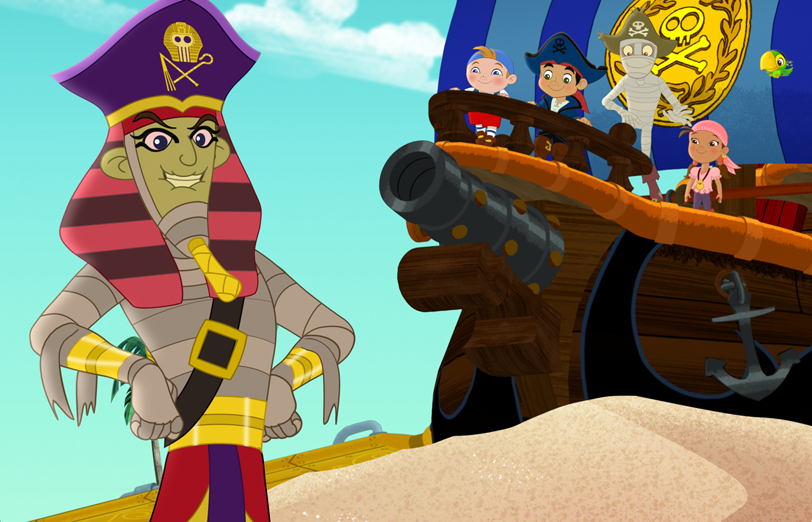 The stars continue to shine on Jake and the Never Land Pirates. The animated, Peter Pan-inspired Disney Channel hit already boasts an impressive roster of guest performers that includes David Tennant, Josh Duhamel, Rosie O'Donnell, Bobby Moynihan, Ryan Kwanten, Melissa Rauch and Malcolm McDowell. Now Blair Underwood, Aasif Mandvi and Christian Slater have joined the list of those who never say never to Never Land. The trio is on board for the show's fourth season, which begins Saturday, September 19 (8am/7c) and finds little Jake assuming his new role as Captain. And, with that, the series gets a new title—Captain Jake and the Never Land Pirates.
Upcoming tales include "Escape from Ghost Island" (October 10) with Underwood as a phantom pirate named Wraith who turns Hook, Smee and Jake into ghosts. "Rise of the Pirate Pharaoh" (October 17) features Mandvi as the ancient ruler Pirate Pharaoh, who is bent on mass destruction after he's accidentally awakened by Jake and his crew. Then comes "Mystery of the Mighty Colossus" (October 24), with Jake in danger of losing his new ship to the Grim Buccaneer, played by Slater. Shiver our timbers!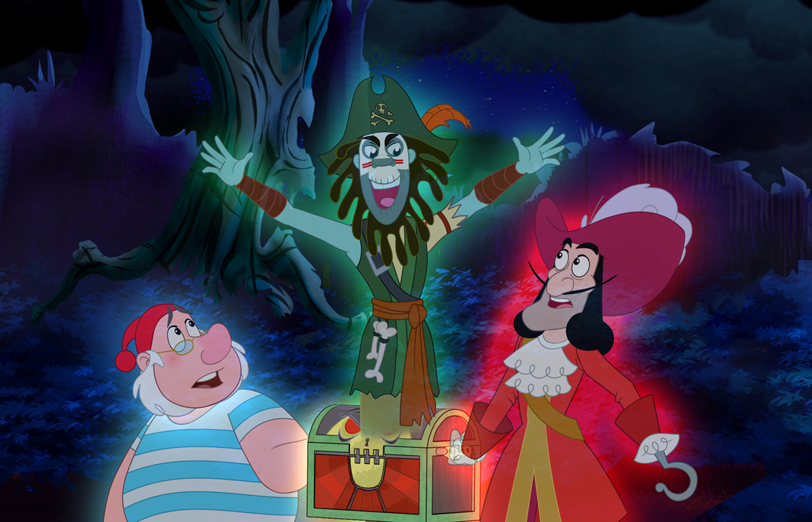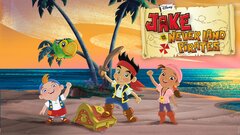 Powered by