NBC Orders Dick Wolf's Live 'You the Jury' Reality Show, Adds 'Law & Order' to the Title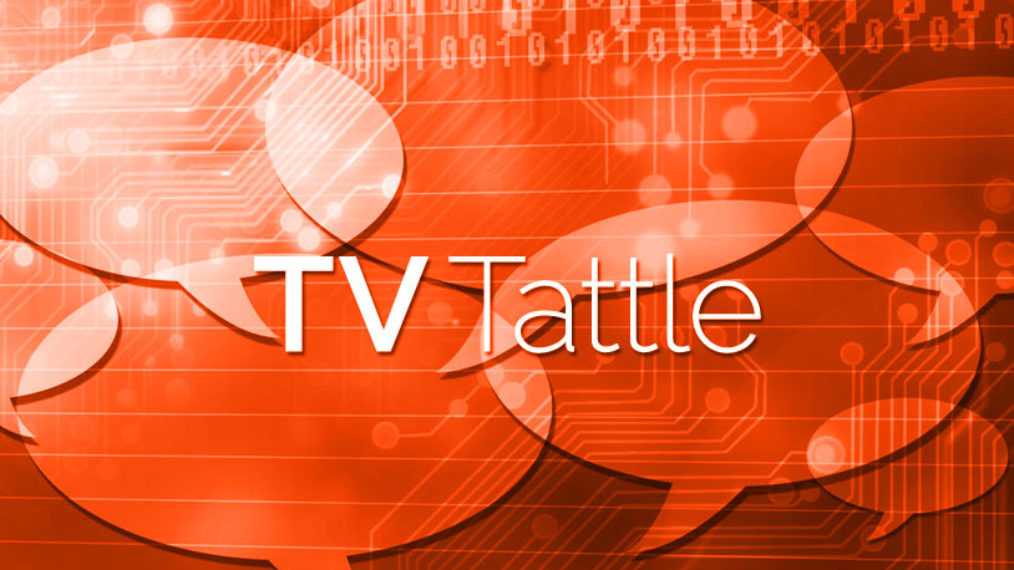 The reality-based courtroom project announced in May that will allow viewers at home to vote on the verdict has been ordered to series, with a new title: Law & Order: You the Jury. This will become Wolf's fifth show airing on the Peacock.
The Democratic presidential candidate's appearance on Fallon began making the Twitter rounds as her Republican counterparts were debating on CNN.
The self-proclaimed "America's Judge" exited tonight after four seasons on the NBC reality show.
British actor James Faulkner, who played Downton Abbey's Lord Sinderby is joining the HBO drama for Season 6.
"It was extremely sad that the producers decided to sensationalize and exaggerate the already-disappointing events of the past year, Brendon wrote on Facebook, adding that he didn't like Dr. Phil's harsh words for his mom.
Hot Topic will host the collection, which will include at least one item inspired from each season.
According to Page Six, the Inside Amy Schumer star has been shopping a book of essays to publishers attending Fashion Week in New York.
The Arrow star sparked anger among some of his followers when tweeted about the 14-year-old Muslim boy in Texas who was arrested after bringing a homemade clock to school. "Stereotyping Texas isn't any better than stereotyping Ahmed. Just so we're clear," Amell tweeted. Because of the backlash, Amell is taking a break from social media.