Will Dwayne Pride Return to the Team on 'NCIS: New Orleans?'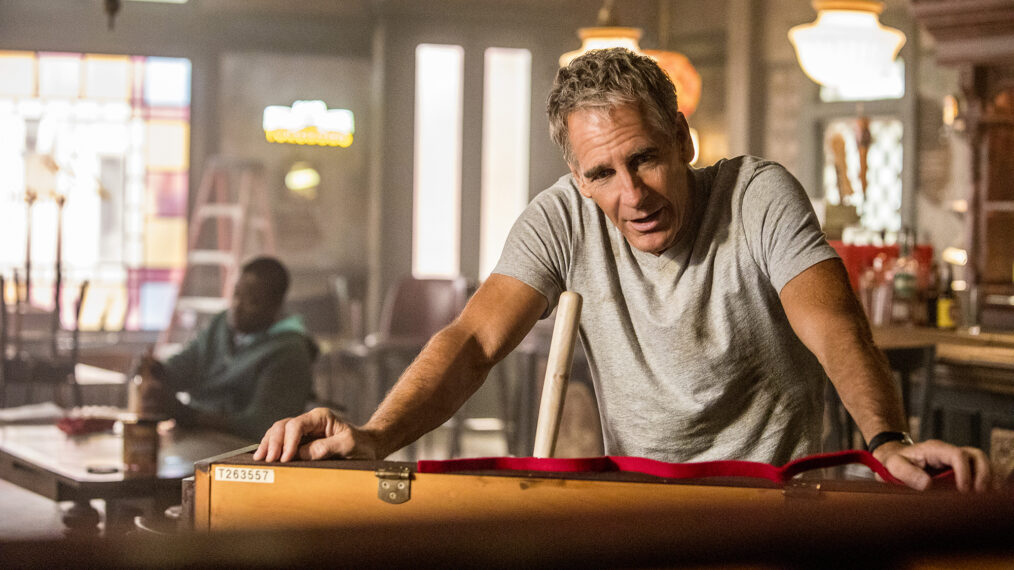 Sometimes a guy just needs to blow off a little steam. Other times, he's got to throw criminals off buildings. Last May on NCIS: New Orleans, agent Dwayne Pride (Scott Bakula) saved hundreds of lives by faking his own death, rampaging through New Orleans, torturing the crooked mayor, killing his henchman and finding the switch to the bomb attached to a crucial dam. But the experience did little for his career and nothing for his mental state. At the start of Season 4, that's hitting him hard.
"Pride is an old-school hero. If bad guys need catching, he'll do it one way or the other," executive producer Brad Kern says. "But even he knows he went too far and is trying to figure out what in his past made him emotionally capable of doing it."
He's also on administrative leave from the NCIS and has been replaced by Paula Boyd (Becky Ann Baker), a supervisory agent whose actual job is flying around the globe to temporarily stand in for other supervisory agents. Too bad all that international travel has gone to her head. "She has this 'worldly' view," Kern says. "There's an arrogance about how to handle the office. She treats every NCIS section the same. She's going to discover New Orleans is a little different." And that what it really needs is its Pride back!
NCIS: New Orleans, Returns Sept. 26, 10/9c, CBS @NCISNewOrleans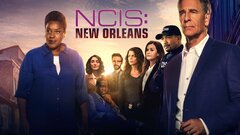 Powered by