First Look: Cary Elwes Brings His Royal Badness to Disney Junior's 'Sofia The First'
In The Princess Bride, Cary Elwes battled an evil prince for the hand of the fair Buttercup. Now it's his turn to be royally bad. Elwes will voice the role of nefarious horse thief Prince Roderick in The Secret Library, a four-episode arc of the Disney Channel hit Sofia the First, premiering Monday, Oct. 12 (9am/8c). Breaking Bad vet Dean Norris plays Roderick's unhappy steed, Mazzimo.
Others in the starry cast include Bonnie Hunt and Eric Stonestreet, plus Sofia regulars Ariel Winter, Sara Ramirez, Wayne Brady and Tim Gunn. The Secret Library will also include an appearance by Princess Merida, from Disney-Pixar's Brave, voiced by Supernatural's Ruth Connell. Oh, and there's one more touch of class: The saga is narrated by Downton Abbey star Hugh Bonneville!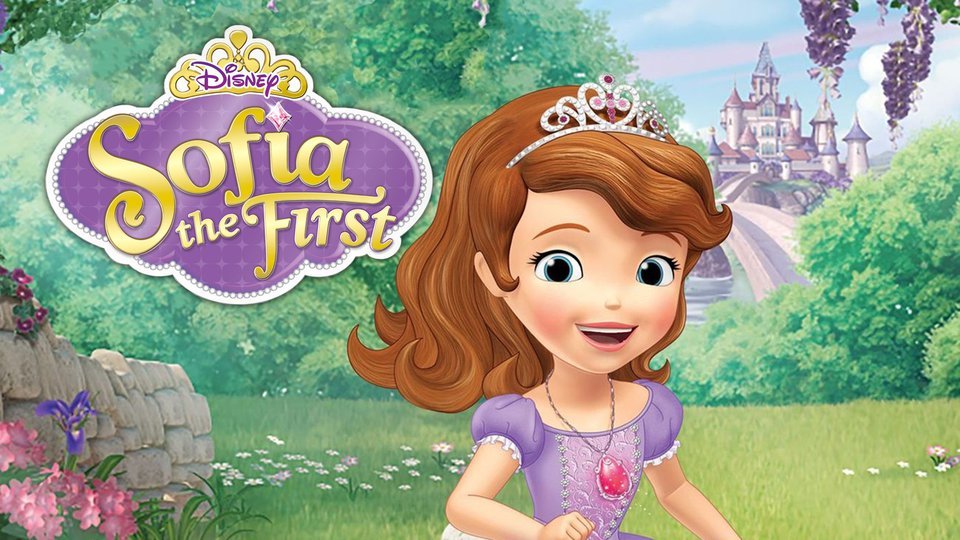 Powered by