3 New PBS Shows: 'I'll Have What Phil's Having', 'Home Fires' and 'The Widower'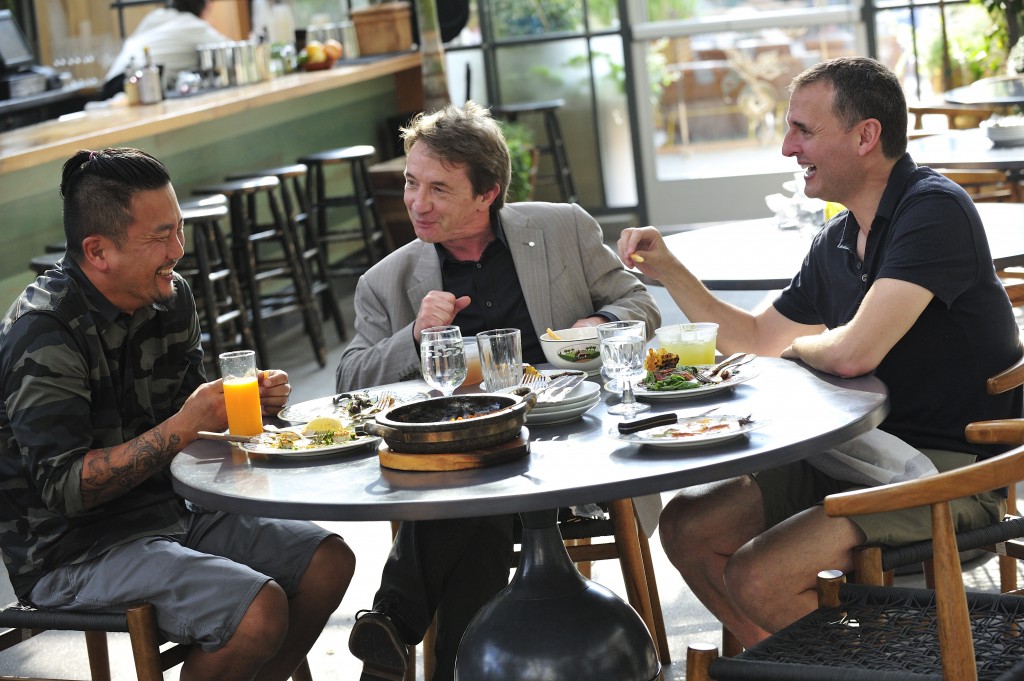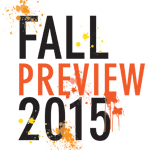 In addition to Indian Summers, look for these three diverse series about: eating and traveling around the world (I'll Have What Phil's Having), a husband-slash-serial killer (The Widower) and British women struggling to keep spirits up during World War II (Home Fires).
I'll Have What Phil's Having
Jocular Everybody Loves Raymond creator Phil Rosenthal travels around the world meeting chefs, vendors, culinary leaders and style setters working to keep cooking traditions alive, as well as start new ones, in their varied communities. And we don't mean deep-dish pizza in Chicago or baguettes in Paris. Think more like a bakery that trains former gang members in Los Angeles. Rosenthal's favorite experience so far? In Japan, when he made egg creams for a family that cooked him a delicious eel.
I'll Have What Phil's Having, premieres Monday, Sept. 28, 9/8c, PBS
---
Home Fires
Rural Cheshire was far from the front during World War II, but the women of this English village (whose fathers, sons and brothers were on the battlefields) could still do their bit for king and country. Inspired by a true story, the six-part drama follows the ladies of the Great Paxford Women's Institute—led by warring queen bees Frances (Downton Abbey's Samantha Bond) and Joyce (Francesca Annis)—as they work to keep their village running and the home fires burning.
RELATED: Visit Our Fall Preview Page to Check Out New Shows
Home Fires, premieres Sunday, Oct. 4, 8/7c, PBS
---
The Widower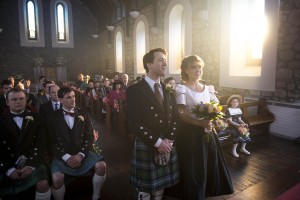 On the one hand, Malcolm Webster (Reece Shearsmith) is a professional nurse and perfect gentleman. On the other, he's a schlub with a spending problem who marries and tries to kill a succession of women in order to cash in their life-insurance policies. Talk about a deal breaker. (He's also based on a real person.) This three-episode, partially fictionalized drama about the English madman dubbed "the black widower" also stars The Good Wife's Archie Panjabi as his duped fiancée, Simone Banarjee.
The Widower, premieres Sunday, Oct. 4, 10/9c, PBS