Jimmy Fallon Tops Stephen Colbert on Night 2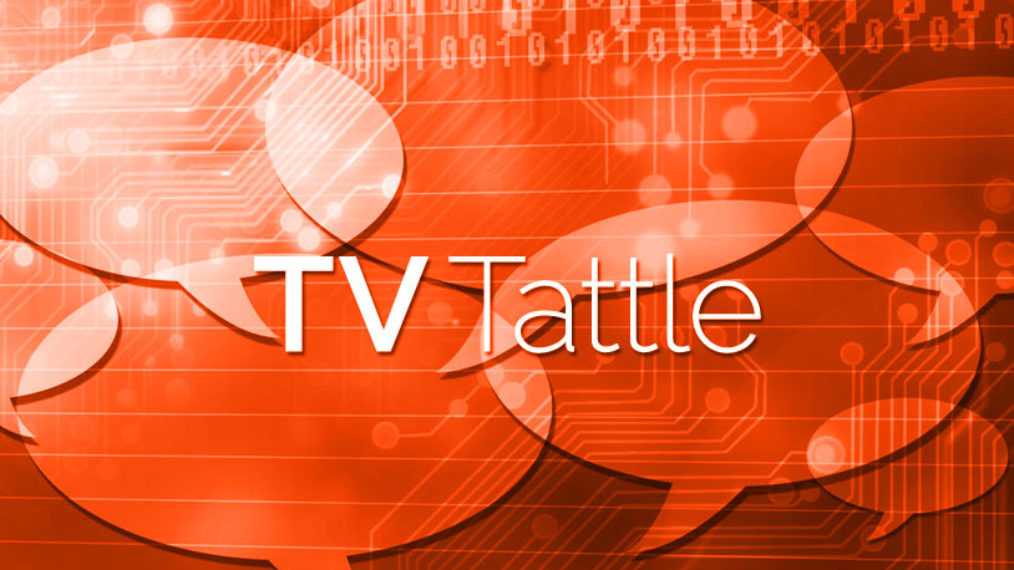 Colbert lost nearly 3 million, or 44%, of his debut audience, on his second night as host of The Late Show. Fallon, with the help of Justin Timberlake and Ellen DeGeneres, drew 4.067 million viewers to Colbert's 3.657 million, according to updated numbers. Colbert debuted to 6.55 million on Tuesday. Jimmy Kimmel, meanwhile, had 1.85 million viewers on Wednesday, up from 1.75 million.
Check out Lady Gaga looking creepy in a wedding dress.
Says Bellamy Young: "It was such an incredible moment and so astonishing to get to actually meet her."
The Game of Thrones author will play himself as a zombie on the post-apocalyptic thriller Z Nation.
The Middle star will share her favorite tips for hosting a party on her new show.
"No, baby, I swear to you, Donald, you're misinformed here," she said, confronting him over women's issues.
The Why Not Me? promo is just like a romcom.
In three new commercials that will begin rolling out Saturday, McConaughey stays silent and lets the product do the talking.
Here's the first photo from their HBO movie The Wizard of Lies.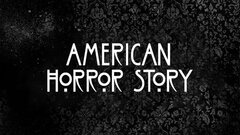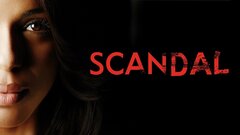 Scandal
where to stream