Jon Stewart Is an Executive Producer on Stephen Colbert's 'Late Show'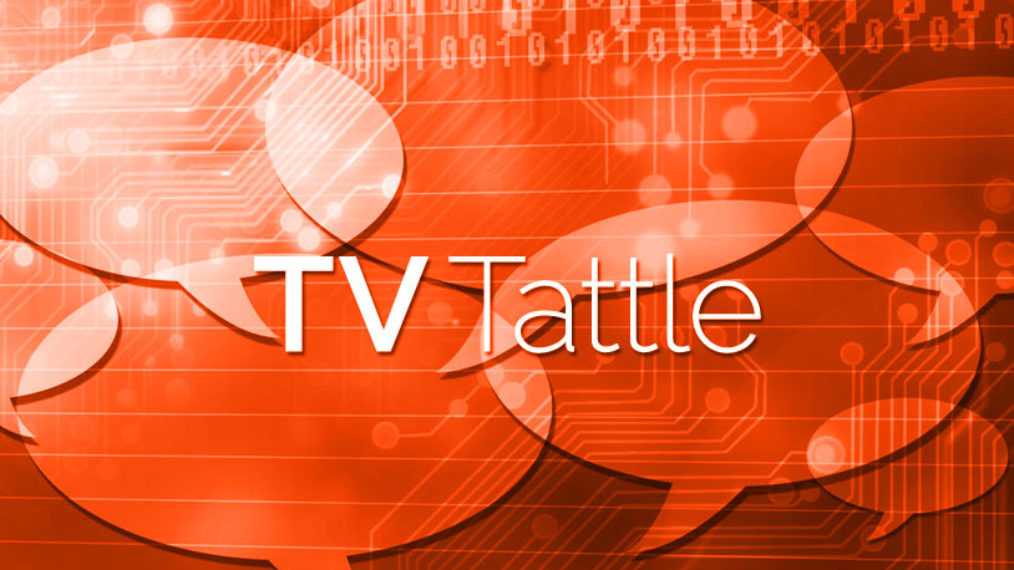 Not only did the former Daily Show host make a cameo at the top of Colbert's first Late Show, but also his name surfaced in the closing credits. Turns out Jon Stewart is an executive producer on the Colbert's CBS show, as he was on The Colbert Report. As CNN's Brian Stelter points out, "that means he has a voice in behind-the-scenes conversations about the show's production and creative direction." Stewart also shares an agent with Colbert.
Colbert proved he had one big advantage over Jimmy Kimmel and Jimmy Fallon — he can act and do physical comedy. As Willa Paskin notes, "Colbert's first episode generally stuck to late-night conventions—the monologue, banter from behind a desk, interviews, and band were all present and accounted for—but it tweaked and teased them in heartening ways, especially for a debut. The show looked and felt like late night, but a more wild, antic, theatrical version, especially once Colbert got off his feet and got behind that desk. PLUS: Colbert opens big based on preliminary ratings, the first night seemed like an amalgamation of every piece of Colbert from his entire career, it was overstuffed, messy and full of promise, seven Colbert Report-isms that made it on the new show, Jeb Bush gave Colbert his breakthrough moment, Bush's edited-out "bonus" interview might've been more interesting than what aired, why was there a nine-minute commercial break between Clooney and Bush?, Colbert proved to be a joyful jester instead of a standup comic, the first night was busy — busy-ness from the heart, the best moments were when Colbert subverted talk shows in general, turns out Colbert wasn't going to reinvent the talk show, Jimmy Fallon offered congratulations on his show, Colbert's taping lasted two hours due to technical difficulties, and will viewers warm to an intense, funny, intellectual, sardonic and often serious host?
Ellen tells Howard Stern: "As a fan of the shows, it doesn't matter that I sing or I know anything about pitch or anything, I'm like everybody else at home. It's American Idol. So I thought, 'I'm gonna represent those people at home that have opinions'… but then I just thought, like Howard says, I can't break this person's heart. Let somebody else do that."
The Fuller House star, who has defended Oregon's anti-gay bakery, was noticeably absent during the panel's discussion yesterday on anti-gay Kentucky clerk Kim Davis. A View spokesperson attributes Bure's absence from the segment to not being a regular for a few weeks while she tapes her Netflix show. PLUS: The View cast visits GMA as part of corporate synergy.
"For the first time in my life, I don't have to answer to anyone," Alicia says in the new promo.
Fey shared with Seth Meyers an even better dubsmash from Maya Rudolph.
Schumer posted pics of her dancing with the presidential candidate on Instagram.