On 'The View's Season Premiere, Whoopi Goldberg Joked about the Shuffling of Hosts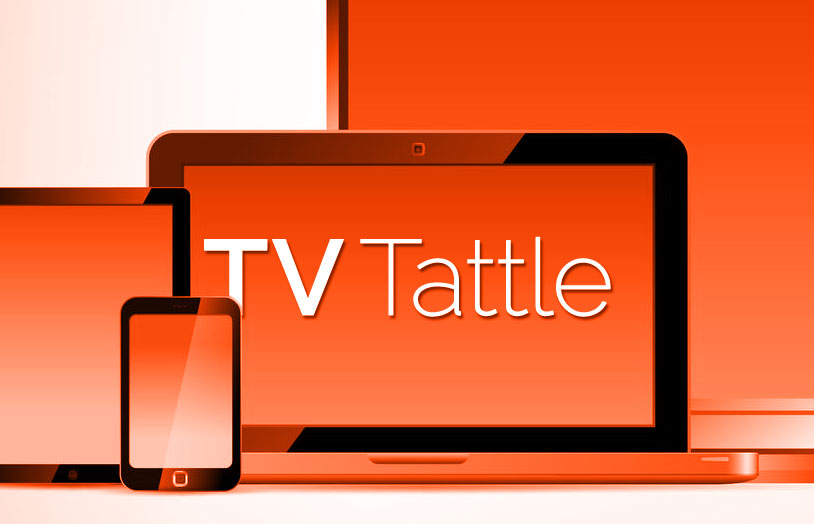 Goldberg noticed that the cups no longer contain photos of the co-hosts. "They're cups, but where are the pictures of the faces?" said Whoopi. "We used to have faces because people stuck around." That prompted Joy Behar to say: "Well, this is in case they want to get rid of any of us. They can just pull this off!" PLUS: Candace Cameron Bure fears "mean" liberals, wants her fans to stand up for her on social media.
"Colbert knows how to do something Fallon has clearly relegated to the lower tier of his show: talk to people," says Jack Mirkinson. He adds: "It's fashionable these days to mourn the supposed lost golden age of late night talk, when intellectuals sparred with each other and coruscating wit was the order of the day, so I won't. There's a lot of overblown mythology in that narrative anyway. I'll just say this: The 'talk' part of the talk show has been somewhat devalued of late, and it will be good to have someone who can do both halves of the job description. If you've ever watched Colbert, you know that he is a formidable interviewer. He is lightning-quick on his feet. He is curious. He listens. He can be ruthless when he needs to be. PLUS: Stream Colbert's premiere for free, Colbert is coming on at a moment that uniquely suits him, Colbert should book as much CBS talent as possible and 4 more tips, including booking as many CBS talent as possible, how Chicago shaped Colbert, the "Col-Blimp" was one of many ways CBS marketed Colbert's debut, bandleader Jon Batiste says there's a reinvention of his role, Colbert will have to breathe life into a dying medium, and what we'll need to see from Colbert.
Jimmy Kimmel, Seth Meyers, John Oliver, James Corden, Larry Wilmore and Conan O'Brien offered advice in this video for Vanity Fair. PLUS: Jimmy Fallon to Colbert: "Break a finger."
Harper, who replaces Alison Sweeney, says: "I've been with the show since Season 1, so I know all of the ins and outs. Let me tell you, the weigh-in room is going to be a completely different ballgame with me at the steering wheel."
They all need the valuable attention that late-night gives. This is especially the case in the crowded Republican field.
The Muppets boss reveals that Kermit and Miss Piggy had a "free pass list," which included Groban's name.
Pink will release "Today's the Day" as part of today's season premiere.
According to this Vulture list, Howard Stern is No. 1.
The project is from The Neighbors and Galavant creator Dan Fogelman.
The UK dystopian anthology series from Charlie Brooker will make new episodes for Netflix.
She'll play an FBI agent on the Ryan Phillippe-starring USA series remake of the Mark Wahlberg movie.
"Everyone gets a turn to shhh," says creator Marlene King.
The new feature will allow Netflix users to boast about their binge-watching accomplishments.
The promo promises more twists.
The comedy follows a 30-something who opts to go celibate.
"I can't get rid of this one!" Jennifer Carpenter tweets of guest-star Desmond Harrington.
Watch the "Second Coming" promo.