The 'Preacher' Cast Praises Their Loyal Fans, Reveals Dream Guest Star (VIDEO)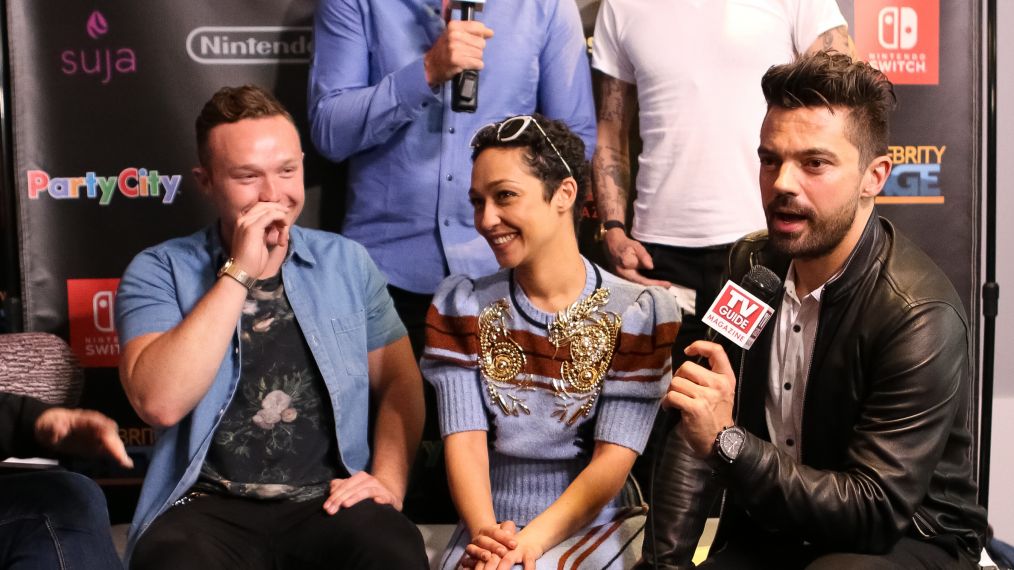 As Preacher prepares to close out its second season, the cast is thankful for the support they've received from fans.
"People are passionate," Ruth Negga (Tulip) told TV Insider. "It's extraordinary."
"It's wonderful making something [like this]—I think we have their approval," Dominic Cooper (Jesse) added. "And to finally get in the comics…I think the first season was establishing who they were, and now we can start releasing these incredible ideas and characters that are in [comic co-creator] Garth [Ennis]'s mind."
The Preacher stars—Negga, Cooper, Jospeh Gilgun (Cassidy), Ian Colletti (Arseface), and Graham McTavish (The Saint of Killers)—visited the TV Insider Studios during San Diego Comic-Con 2017 to also tease what's to come and which movie star they're hoping to see on their show.
Check out the interview below:
Preacher, Season Finale, Monday, Sept. 11, 9/8c, AMC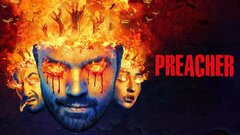 Powered by