Gary Busey, on a Horse, Announces He's Joining 'Dancing with the Stars'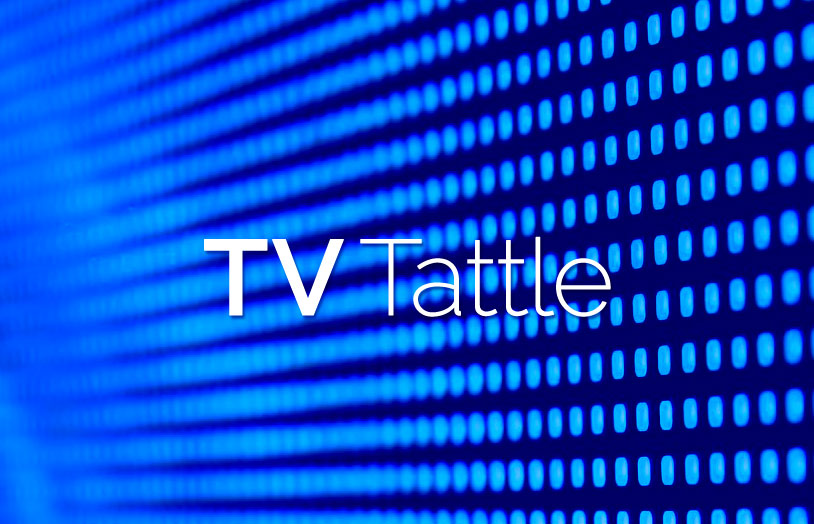 "I didn't have anything else to do," Busey said in making his announcement on Jimmy Kimmel Live. UPDATE: French train hero Alek Skarlatos is joining Season 21, as Dancing has announced its full cast and dance partners.
The brief tribute ran before the Season 1 finale. PLUS: PLUS: Scream killer speaks, and how the season finale came together.
Colbert tells the NY Times he was definitely leaving The Colbert Report in 2014 and that he had "three good ideas" — which he wouldn't reveal — on what he would do next. Stewart said he encouraged Colbert to think about succeeding Letterman as a plausible next step in his career. PLUS: NY Times offers some behind-the-scenes pics of Colbert at work, and former Strangers with Candy co-star Amy Sedaris said she always recognized "the bully-bull-bull, the Taurus in him."
Empire's Cookie Lyon came in at a distant second, followed by Daenerys Targaryen from Game of Thrones.
Making his first talk show appearance, Malek recalls how Rossum, who just engaged to Mr. Robot creator Sam Esmail, recommended him to her then-boyfriend after seeing him on HBO's World War II miniseries The Pacific.
She'll reprise her role as Professor River Song for this year's Christmas special.
Here's the first look at Joseph Gordon-Levitt in bed with Mindy, plus her parents.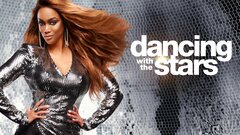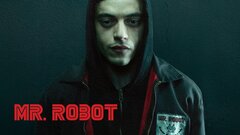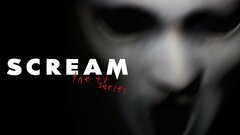 Scream
where to stream