Animal Planet's 'Pit Bulls & Parolees' Is in the Giving Spirit —and You Can Help (VIDEO)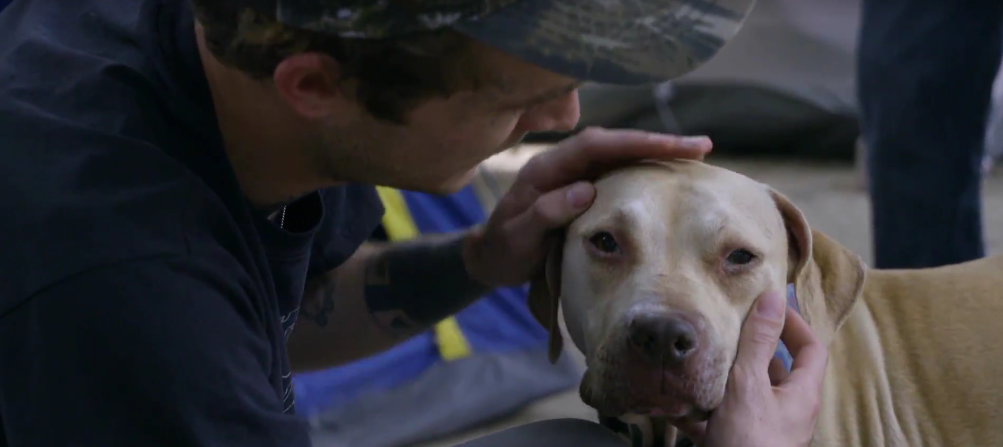 On August 26, Animal Planet is giving viewers an opportunity to give back by watching Pit Bulls & Parolees with their annual "You Watch. We Give." event.
The total donation will be based upon the episode's viewership and all money raised will go directly to the Villalobos Rescue Center, the largest pit bull rescue center in the United States, and of course, the backdrop for the network's popular series. In the past, this event has helped cover Villalobos' expenses, including vet bills, food and shelter costs for the rescued pups. This year's episode also coincides with National Dog Day.
In the exclusive clip below, parolee Marcel hits the streets of New Orleans, where he used to live with his own pooch, in search of a man named Merlin and his sick pit bull Roonie, who is suffering from a whole list of ailments. Marcel immediately connects with Roonie, more affectionately known as "Roo Roo," and promises the man that their vet will take a look at her.
To see the heartwarming interaction, check out the exclusive clip below and don't forget to tune in for Animal Planet's "You Watch. We Give." event!
The "You Watch. We Give." episode of Pit Bills & Parolees airs on Saturday, August 26, at 9/8c on Animal Planet.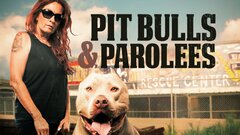 Powered by