CBS Ends 'Under the Dome'; Series Finale Airs Next Month
The Dome is done.
CBS is ending Under the Dome after three seasons, and will now treat the show's Sept. 10 episode as a series finale.
According to the network, the final episode will answer many questions about the dome's origin and power as it comes down. Also, "two groups of residents engage in one final conflict that some won't survive."
Sources inside the production told TV Guide Magazine that CBS was likely looking to renew either Dome or Extant for next season. With Dome off the table, the chances of renewal for Extant and this summer's new original series, Zoo, is looking better.
Under the Dome premiered on June 24, 2013 as a rare original scripted summer series on a major broadcast network. CBS' then-unique deal with Amazon, which landed the show's streaming rights four days after broadcast, broke new ground by giving the network another revenue source.
RELATED: All Your Questions 'Will Be Answered,' Promises the Cast
"Two years ago, Under the Dome broke new ground in the summer and became an instant hit on CBS, as well with viewers around the world," says CBS Entertainment chairman Nina Tassler. "Dome's event storytelling and multi-platform business model paved the way for more original summer programming with the successful rollouts of Extant and Zoo."
Dome was a good-sized hit for CBS in Season 1, averaging 15.1 million viewers and a 3.9 rating among adults 18-49. The show dipped in Season 2 to 11.4 million viewers and a 2.8 rating in the demo. But by this season, the show had dropped to 7.3 million viewers and a 1.7 rating.
Nonetheless, the show remained a strong performer with time-shifted audiences via DVR and video on-demand. For the week of Aug. 3, for example, Dome topped all series in live-plus-7-day lift, gaining 2.7 million viewers (up 71% to 6.6 million) and in adults 18-49, jumped 88% to a 1.5 rating.
CBS will likely stick to a strategy of three original scripted series in summer. With Dome departing, that leaves a slot for a new show alongside Extant and Zoo. Already set for next summer: BrainDead, from The Good Wife executive producers Robert and Michelle King. The show, which has a 13-episode order, centers on what happens when aliens eat the brains of Washington staffers and legislators.
Under the Dome, based on Stephen King's novel, centers on the town of Chester's Mill, which is sealed off from the rest of the world by a mysterious dome. Mike Vogel, Rachelle Lefevre, Dean Norris, Eddie Cahill, Alexander Koch, Colin Ford, Mackenzie Lintz and Kylie Bunbury star. Amblin TV's Steven Spielberg, Justin Falvey and Darryl Frank executive produce, along with showrunner Neal Baer. Also exec producers: Stacy Snider, Tim Schlattman and Peter Leto.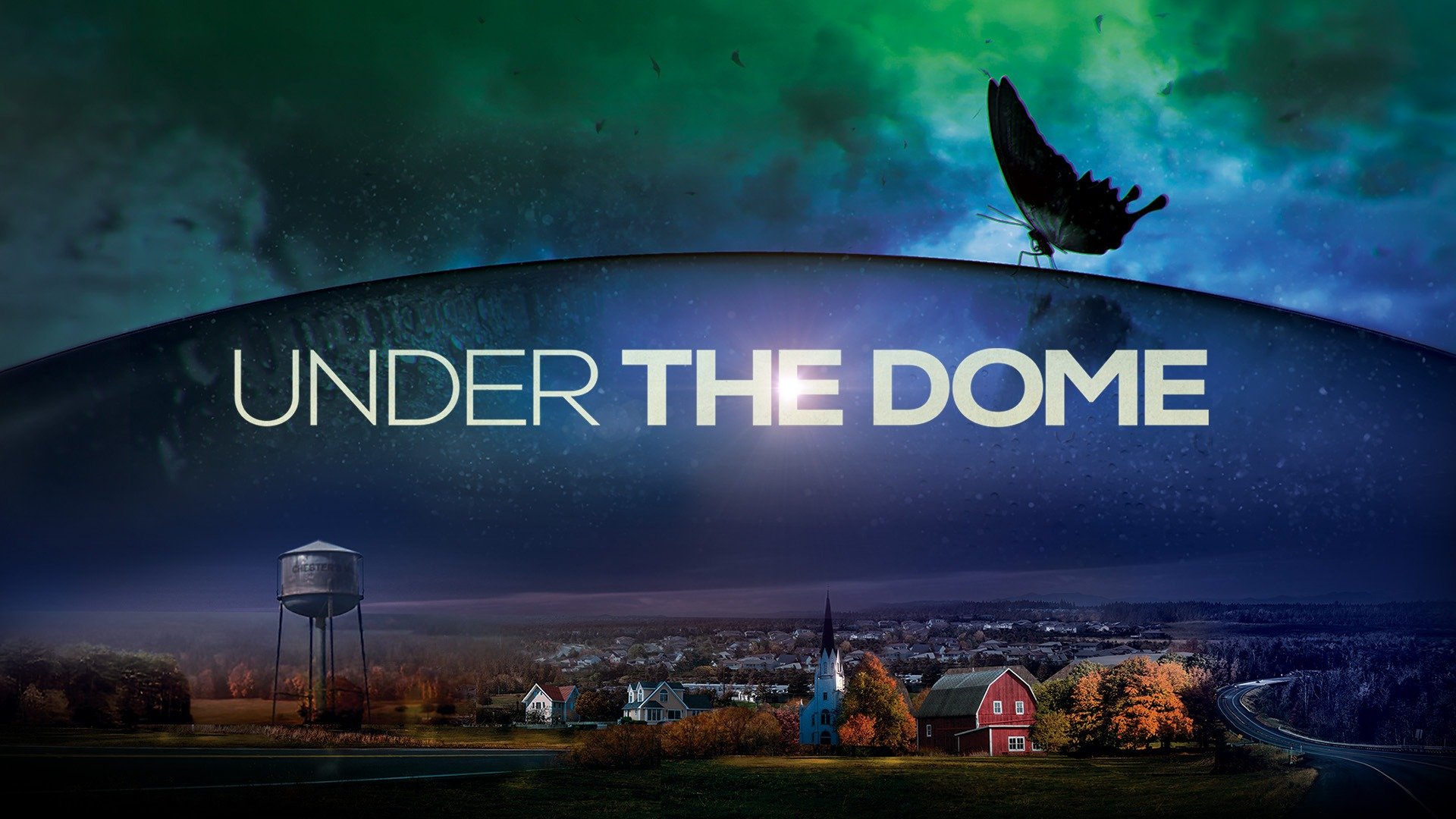 Powered by