'The Walking Dead' Is Getting an Airplane Zombie Attack Stand-Alone Special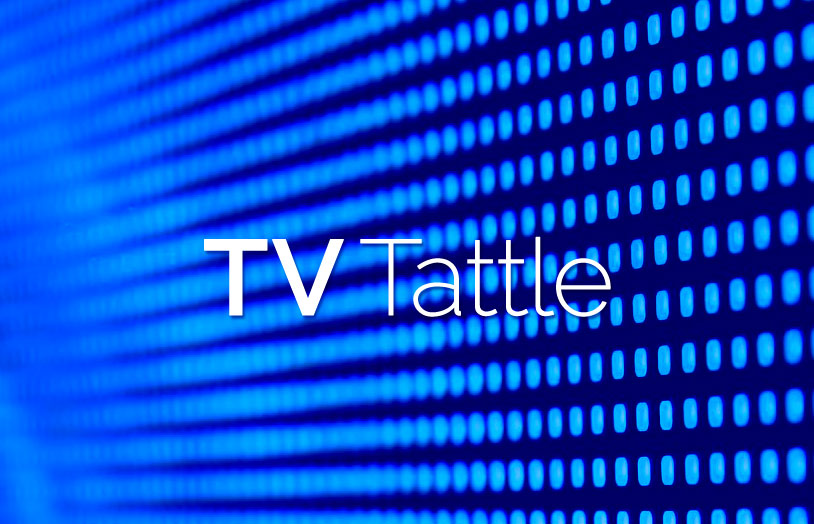 A passenger who survives the attack will join Fear the Walking Dead for Season 2. PLUS: Fear the Walking Dead has become a global hit, and DVR viewership boosts premiere ratings to 13.3 million.
The Republican presidential candidate is using his guest appearance on Colbert's first Late Show as a fundraising opportunity, asking guests to donate $3 to enter a raffle for a "VIP ticket." PLUS: Colbert plans to use his Time magazine cover as a Halloween mask.
Exec producer Steve Molaro says: "I don't know exactly how it's going to play in, but it won't be ignored."
The Younger star will appear on Mad Dogs, playing a "stubborn and fierce Mennonite wife gone rogue."
Their children happen to be classmates.
Jill Connors allegedly slugged her husband in front of their kids when he accused her of cheating on him.
Following the cancelation of Eye Candy, Justice is looking to return to television with a deal with Fox and 20th Century Fox.
She'll co-host with Chris Harrison after a two-year absence from the pageant.
In fact, it's the best and greatest ad.