10 Years Later: How Fictional TV Shows Tackled Post-Katrina New Orleans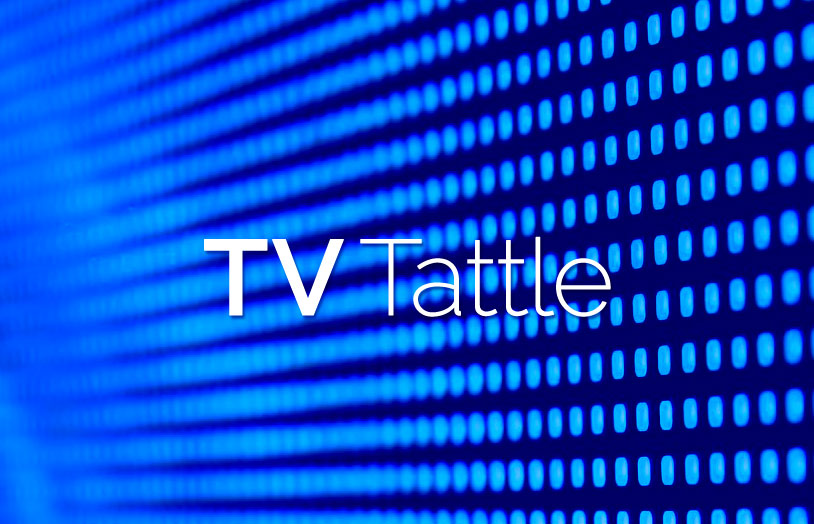 HBO's Tremé did the best to capture life in New Orleans after Hurricane Katrina, but many shows based in The Big Easy have failed to focus on the underlying issues that were uncovered from the 2005 tragedy.
Toby Sheldon, who's been missing for the past week, was found in a motel room on Friday.
Does Walter White's contraption actually work?
The proposed comedy follows an engaged couple who's relationship is tested when their moms start having an affair.
Kimmel says of the undercover mission: "We disguised Miley as an Australian woman and sent her out on the street to ask people what they think about Miley Cyrus."
They'll respectively play Billy Bob Thornton's ex-wife and friend.
"We can't just keep pushing it off," says exec producer Aaron Korsh.
The actress, singer and dancer's R&B artist character will be a regular part of Season 2.
The Malibu house used as the exterior for the Cohen family home is available for $6.25 million.
Malachi Kirby will take on the lead role originally played by LeVar Burton in the 1977 Roots miniseries.

Larry King is "fixated" on dying — and who will speak at his funeral
The 81-year-old former Larry King Live host is hoping Bill Clinton will do the honors after his previous scheduled speaker, Mario Cuomo, died earlier this year.
Just 2.14 million tuned in for Ed Burns' TNT '60s cop drama.
What if the whole series was a homeless Phoebe's meth-addled fantasy?
With Giuliana Rancic gone, Maria Menounos is reportedly feuding with correspondent Catt Sadler.
"She was reluctant to do the pilot because she didn't really want to do a series," Parker's Broadway colleague Seth Rudetsky recalls. "However, she loved the script so she filmed it and then forgot about it. Months later she found out the show was picked up and she completely wanted to get out of it. I mean, completely."
Bieber will perform for the first time at MTV VMAs since 2010.
The Honey, I'm Good pop singer is yet another addition to Season 21.
Each Mindy star breaks character in this clip from the DVD.