'The Punisher' Is Coming to Collect in New Netflix Teaser (VIDEO)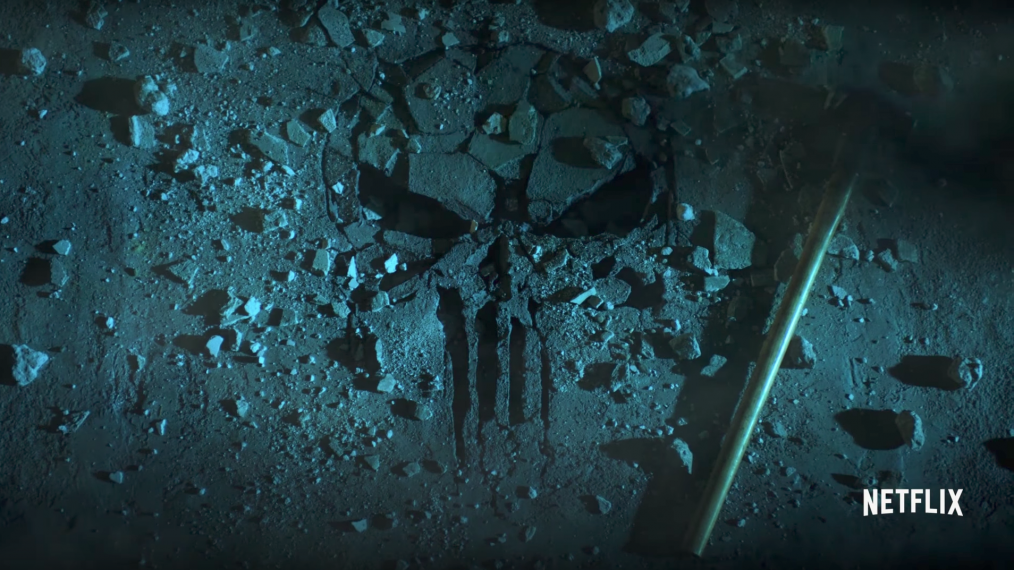 Jon Bernthal's portrayal of Marvel Comics' antihero vigilante Frank Castle (a.k.a. The Punisher) first appeared in Netflix's Marvel universe in Season 2 of Daredevil, where he was one of the more well-received parts of that installment. If you were disappointed that Castle wasn't part of Netflix's latest Marvel series, The Defenders, which dropped last week, Monday's release of a teaser for the character's new standalone series Marvel's The Punisher might make you feel better.
Befitting the character, the roughly one-minute preview is quite dark—visually and musically—and hints at plenty of violence to come as Castle, after exacting revenge on those responsible for the death of his wife and children, uncovers a conspiracy that runs far deeper than New York's criminal underworld. People now know him as The Punisher, and he is on a quest to discover the truth about injustices that affect more than his family alone.
And as Castle himself says in the trailer, he is "coming to collect."
In terms of when The Punisher will debut on Netflix, it looks like the premiere date is close—an email that included the teaser says the series will premiere "globally [date redacted] 2017″. So before the year is out, it looks like you'll be able to watch Frank Castle in vengeful action.
Marvel's The Punisher, Coming to Netflix later in 2017.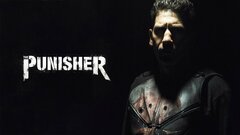 Powered by