'Survivor' Announces Big Immunity Idol Changes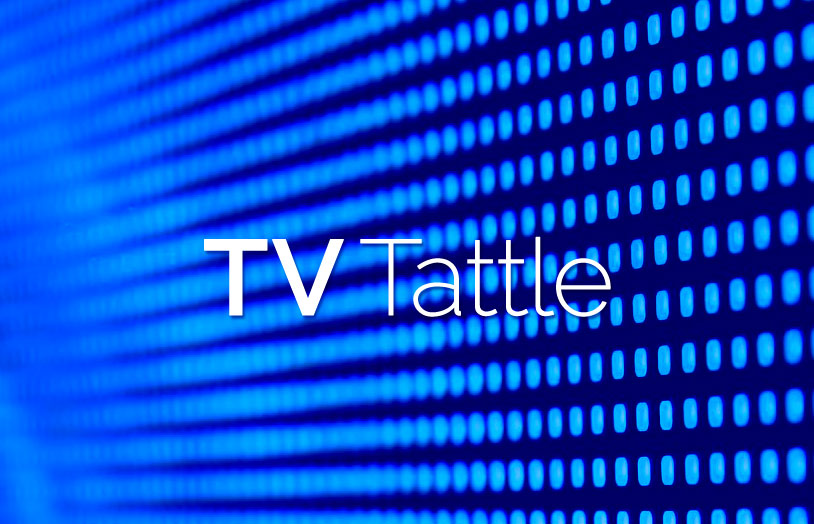 Each idol next season will look totally different, and the idols will be hidden in the middle of immunity challenges.
Joining Colbert on his first week of The Late Show will be Johansson and Tesla's Elon Musk on Night 2, Uber's Travis Kalanick and Toby Keith on Night 3, and Amy Schumer and Stephen King on Night 4.
Crocodile Hunter Steve Irwin's 17-year-old daughter is the first celeb announced for Season 21.
Somebody used IMDb user ratings on individual episodes to determine which shows were the most disappointing, and Dexter came in at No. 1.
The Disney Channel star will guest as Zoey's friend.
Angelo Badalamenti, David Lynch's longtime collaborator who was responsible for the show's haunting soundtrack, is expected to sign on to score the upcoming Showtime series.
"It's definitely not the Batcave," says David Mazouz, who plays a young Bruce Wayne.
Osbourne said of her former Fashion Police colleague: "I will never admit to liking Giuliana because I don't. I don't think she's a good person and I think she's a liar."
The YouTube video goes behind the scenes and tells what to expect in Season 2.
Also, learn Ash's favorite desert is revealed.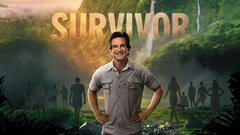 Powered by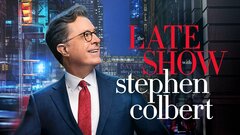 Powered by