Mark Twain's Tom Sawyer and Huck Finn are Headed to CBS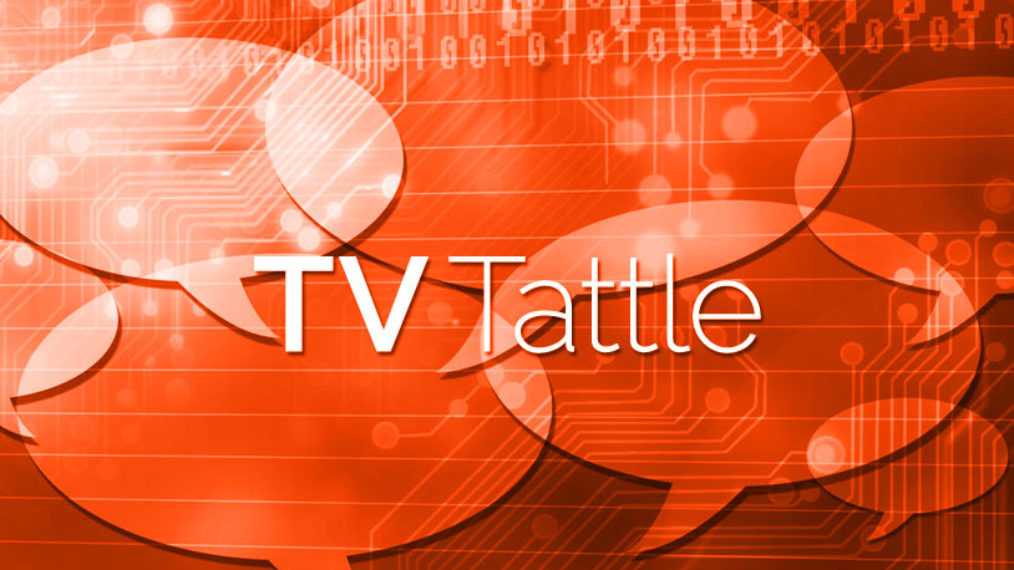 CBS is developing drama Sawyer & Huck, a modern-day take on the classic Mark Twain characters, reimagining them as adults in modern day America.
Creator Kenya Barris happens to be best friends with the America's Next Top Model star, so he's invited her to play Dre's best friend.
Dana Mower was watching the ABC documentary series Save My Life: Boston Trauma on Sunday when he saw a man who was experiencing the same symptoms as him. The next day, Mower visited the same hospital featured on the show, saw the same doctor, and was found to have symptoms of a heart attack. "That was like an unreal situation," says Mower.
Sia's Breathe Me helped to make that final sequence a stunner.
Conan O'Brien's Team Coco Twitter feed deleted a tweet saying: "Bill supports Caitlyn's transition into a woman, but wishes he got a chance to say goodbye to Bruce."
Woodard is finalizing a deal that may have her play Black Mariah, Cage's nemesis.
Starting Oct. 1, members of the public can book Britain's Big Brother house for parties, team-building exercises and meetings.
The proposed comedy follows a group of suburban singles who raise their kids together on a cul-de-sac.
The Entourage alum will appear in two episodes as a lawyer who's romancing Rob Lowe.
Lance Gross and Zach Appelman will become full-time cast members next season.
Chandler told a bomb joke in the scene that was supposed to air approximately one month after the Sept. 11 attacks.
Just how horrific will the new season be?
This week's episode tried to get to the bottom of Andre 3000's relationship with Big Boi.