What's Worth Watching: A remastered 'The Civil War' on PBS for Monday, September 7
The Civil War, Monday-Friday, Sept. 7-11, 9/8c, PBS (check local listings at pbs.org)
Once seen, never forgotten. But even those who've returned time and again to marvel over Ken Burns' breakthrough documentary epic The Civil War may never have seen it quite like this. To mark the 25th anniversary of this influential film, which set ratings records (still unsurpassed) for PBS in the fall of 1990 with an audience estimated at 38.9 million, the network is presenting a newly restored, remastered high-definition version taken from the original 16mm film negative and overseen by the miniseries' chief editor, Paul Barnes. Airing over five consecutive nights, The Civil War remains a benchmark of visual historical storytelling, as Burns brings archival images to life while revisiting the haunted battlefields with gorgeous cinematography.
Burns weaves an eloquent tapestry of sound, music, all-star voice acting (including Sam Waterston as Abraham Lincoln) and vivid narration from experts, most notably the droll Shelby Foote. The Civil War established a distinctive style that has been imitated, even mocked, but never equaled. Just to hear the poignant strains of Jay Ungar's "Ashokan Farewell" is to be reminded of Union soldier Sullivan Ballou's heartrending letter to his wife, which packs an emotional wallop at the end of the first episode. These personal touches, illuminating the sprawling military and political canvas on which Burns operates, help make The Civil War as dramatically compelling as any movie.
WALLOWS: When Fox's Empire premiered back in January, I wrote at the time: "I can name that tune in one note: HIT!" And I was right. No show exploded with more impact and outrageous entertainment value in 2015, and as a Labor Day treat—and warm-up to the new season beginning Sept. 23—Fox's sister channel FX is replaying the entire 12-episode first season in a marathon of high melodrama, starting at noon/11c. Savor the hip-hop beat, the overheated family dynamics of the Lyons den, and especially the Emmy-nominated antics of Taraji P. Henson as the fabulously unrestrained ex-con Cookie.
Or you could opt for Shark Tank Week on ABC, revving up for the hit reality show's seventh-season premiere (on Sept. 25) with a repeat airing every night, Monday through Sunday (8/7c except for Friday, in its regular 9/8c time period), with each episode personally chosen (so we're told) by one of the Sharks.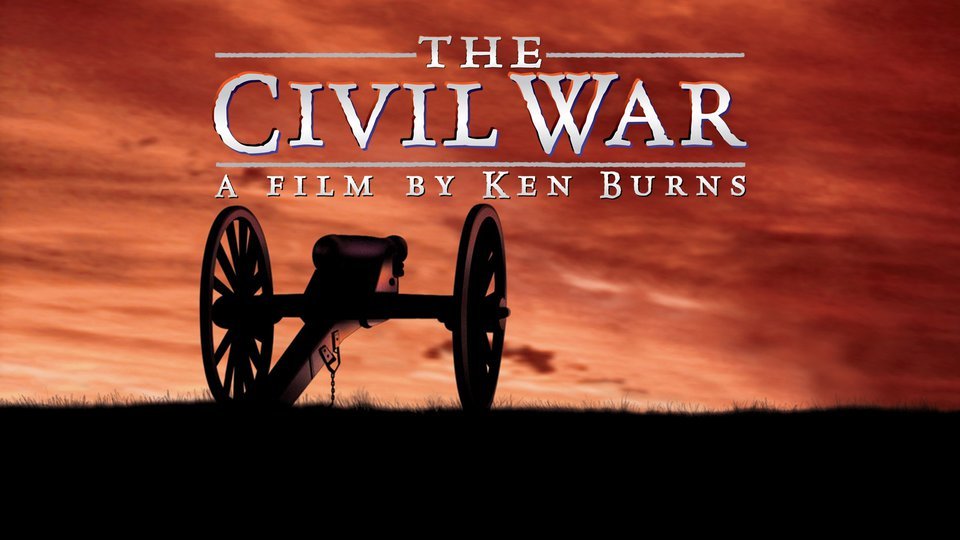 Powered by