'MasterChef' Preview: Gordon Ramsay Thinks a Team Captain's Brain Fart Stinks (VIDEO)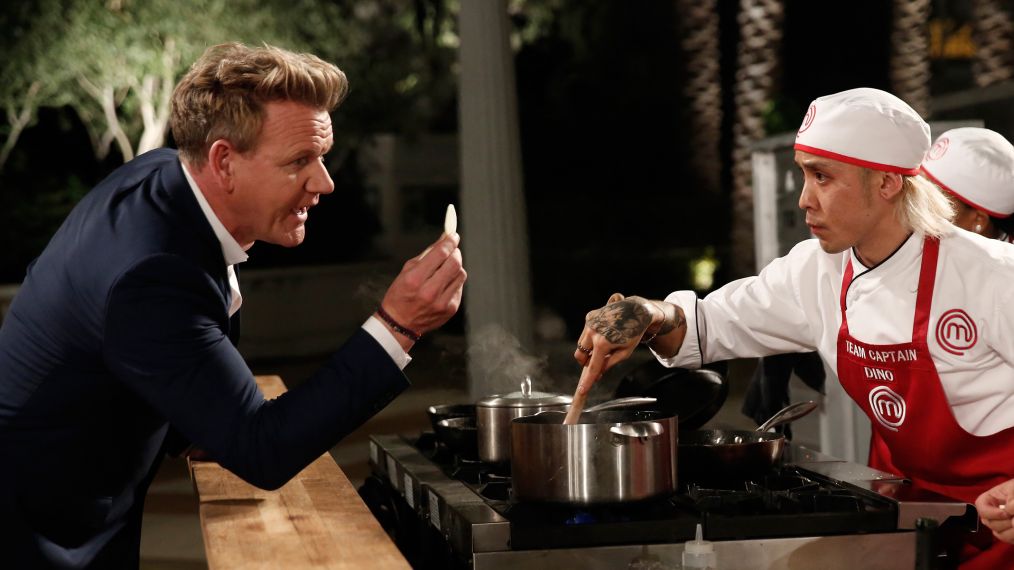 Brain fart. Spaced out. Mental lapse. Whatever you call it, it happens to everyone, but for one MasterChef contestant, his mind goes blank at the worst possible time.
In this exclusive clip from the August 16 episode of MasterChef, head judge Gordon Ramsay checks in on the red team during cooking preparation for an exclusive party at Las Vegas' famed Cesar's Palace. And when Dino, the team captain, can't remember the team's dish, Chef Ramsay's blood starts to boil!
In the episode "Vegas Deluxe & Oyster Shucks," this season's top 12 home cooks head to Sin City for a team challenge where they will serve 50 VIPs in entertainment and hospitality at Caesars Palace for its 50th Anniversary party. Each guest will taste both teams' dishes and then will cast a vote for their favorite dish. The team with the most votes wins, sending the losing team back to the kitchen for a pressure test. Can Red Team recover from Dino's lapse?
MasterChef, Wednesdays at 8/7c, Fox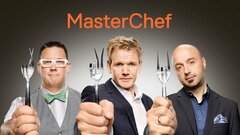 Powered by