'Narcos' Uncovers the Mind-Blowing True Crimes of "The King of Cocaine"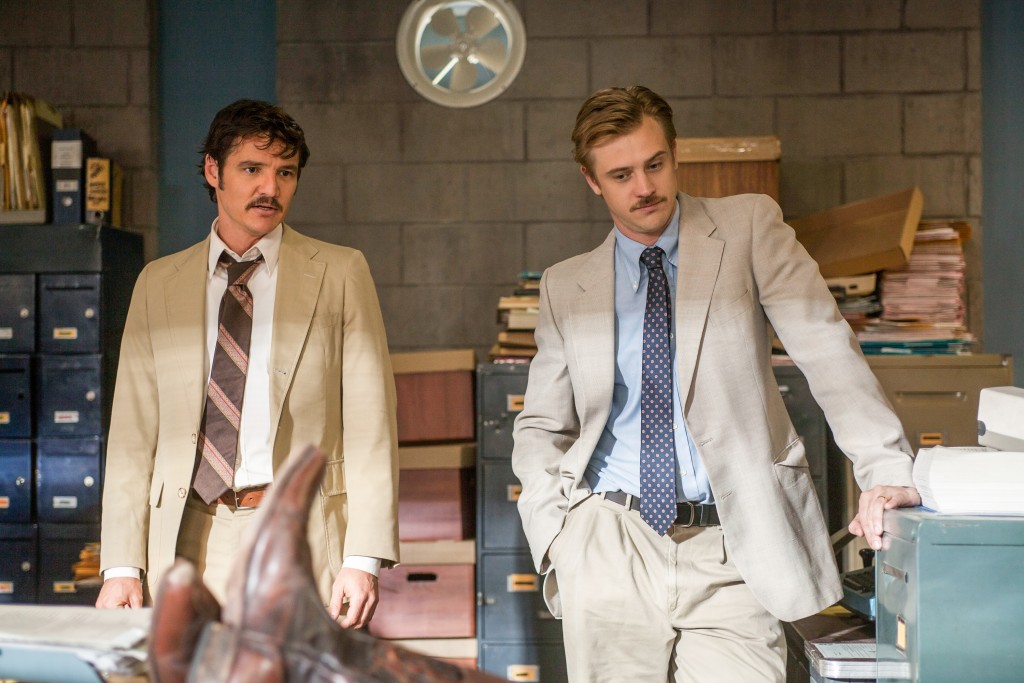 The truth will blow your mind in Narcos, Netflix's 10-episode crime drama about infamous Colombian drug lord Pablo Escobar (Wagner Moura), the former electronics and perfume smuggler who turned his country into the cocaine capital of the world. As we learn in Episode 1, blow actually didn't originate in Colombia. It came from Chile thanks to a slimy supplier named La Cucaracha (Luis Gnecco), who survived one of dictator Augusto Pinochet's mass executions of narcotics producers, crawled out from under the pile of dead bodies and made his way to Medellín with a few bags of cocaine that he shared with the soon-to-be kingpin—altering Colombia's entire future.
RELATED: Watch a Trailer for Narcos
"It's very hard to believe, but it's real," executive producer Jose Padilha says. "There are just so many crazy things about the Pablo Escobar story." At one point, he hires militant communists to storm the Palace of Justice in Bogotá and kidnap judges. At another, he runs for congress. Padilha was so concerned that the show would be disbelieved that he decided to weave stock footage of the real players (including Escobar, Pinochet, the Reagans and Henry Kissinger) throughout the series. "I wanted to make sure that people would watch the show and go, 'Wow, that actually happened,'" he says.
The series also intersperses Escobar's tale with the stories of two real-life Drug Enforcement Administration agents obsessed with taking him down, Javier Pena (Game of Thrones' Pedro Pascal) and Steve Murphy (Boyd Holbrook), from whose point of view the show unravels. "I wanted to have the perspective of a naïve DEA officer who arrives in Colombia knowing nothing about the country and then all of a sudden has to try to capture Pablo Escobar," Padilha says. "Again, it's unbelievable, but it actually happened that way!"
Narcos, Series premiere, Friday, August 28, Netflix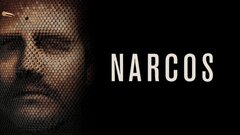 Narcos
where to stream
Powered by