'Black-ish' to Tackle the N-word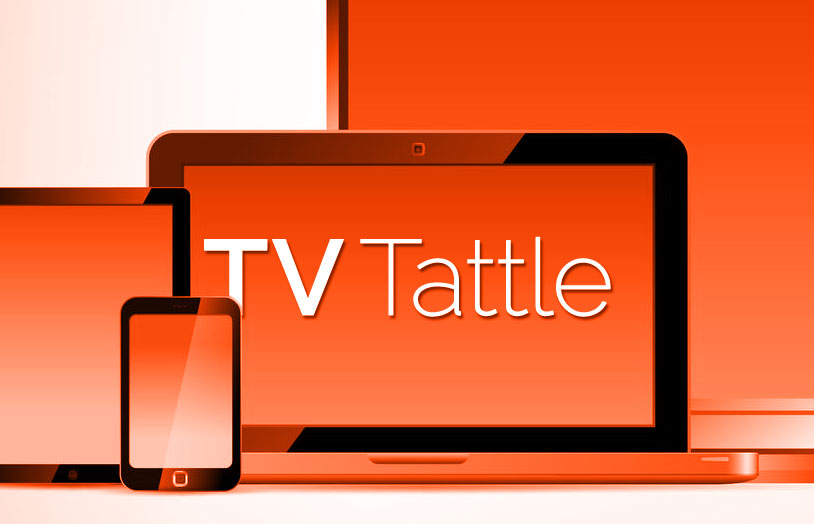 An early Season 2 episode will delve into the racial slur. "We wanted to do it last year, but we felt like it might have been low-hanging fruit for us," says creator Kenya Barris. "But in this off-season, you've seen where we're at. As we're supposed to be evolving, (racism) is still rearing its ugly head constantly. So we felt like the word was still timely."
The former Tonight Show host will be switching networks to play as a car aficionado who ends up selling a car as a gift for Tim Allen's character.
"They are still stunned that this is how it has all gone down," a source close to the former 19 Kids and Counting stars tells People. "I think they are still trying to absorb the fact that their life has so radically changed." The source adds: "The better part of the last decade has been doing their show, and to have that removed – and instead for there to be this intense scrutiny of their every move – just isn't something you get used to overnight."
Chris Hardwick's late-night show will serve as a lead-in for Larry Wilmore's Nightly Show for two weeks, starting Sept. 8. It'll move back to its regular slot on Sept. 21, one week before Trevor Noah's Daily Show premieres.
On the Ben Affleck-Matt Damon corporate future series, he'll play the "most-feared person," the head of security, at a futuristic cutthroat company.
The Scottish actor tweeted that he's "proud and emotional" after this morning's "wonderful ceremony."
"I am not a body double. I am not a stunt double," Hadley Meares writes of her four years as Poehler's stand-in. She adds: "For years, I have described my job thusly: I am a moving piece of furniture. I am a crash test dummy with a working mouth. I am the understudy that never overtakes. I am the cheat sheet. The technical term for my job is 'stand-in.'"
In addition to a returning Karina Smirnoff, a fully healed Derek Hough will also be back. PLUS: Len Goodman confirms he won't return to Dancing this season.
Facebook's "People You May Know" feature will serve as a basis for a proposed comedy about a group of 20-somethings and their unique way of making friends.