Saks Fifth Avenue to Sell 'Empire' fashions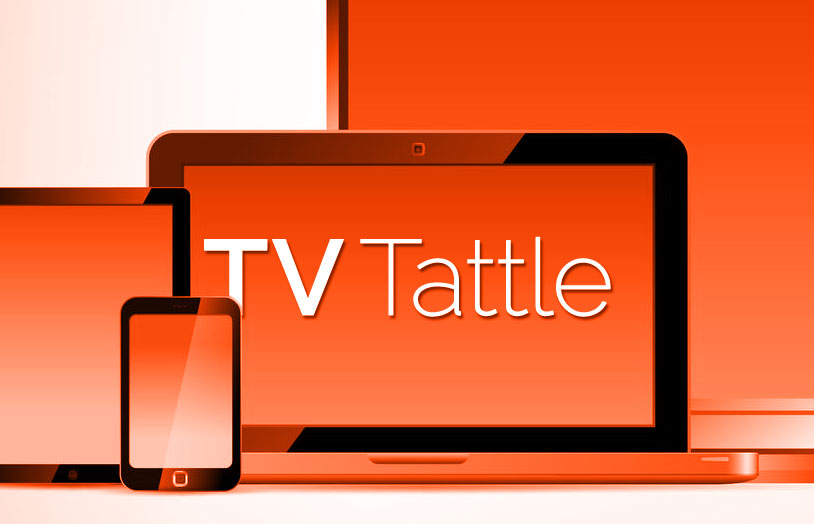 The retailer and Fox are teaming up to promote Season 2 with Empire fine jewelry, clothing, footwear and handbags. Additionally, Saks' Beverly Hills and New York City stores will have Empire-themed displays.
"Same Chair. Different ass."
Page Six reports that Saturday Night Live is auditioning new cast members for a new Donald impression, but there's a chance that SNL announcer Hammond could revive his Trump impression as he did last season with Bill Clinton. PLUS: SNL unveils bonus footage of Kate McKinnon as Justin Bieber.
"I think he's something of a brilliant figure," Colbert told Howard Stern this morning. PLUS: Josh Groban sings Donald tweets on Kimmel.
Season 10 will introduce a new character, Chloe Carmichael, as The Fairly OddParents continues as Nick's third-longest running animated series.
Johnny Cash: American Rebel, airing Sept. 12, will trace the legendary singer's 48-year recording career.
The Natasha Leggero-Riki Lindhome historical satire will be back for a second season.
Tisdale will recur on the new NBC sitcom Truth Be Told.
A Louis CK-sounding man identifying himself as "Louis in the Village" called in to express disappointment in the media's coverage of the mayor. Louis CK has recently spent time shadowing the beleaguered mayor.
Seth Meyers and Bill Hader made the announcement of their show's pickup on Late Night.
"Do you want to try it out," Stewart asked. "You were looking at me in a way that I recognize."
The Dancing with the Stars judge is set to tie the knot with Brooks Laich of the Washington Capitals.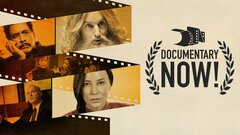 Powered by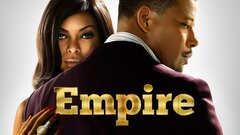 Empire
where to stream
Powered by