NBC boss: If 'Coach' Revival Works, 'ALF' is next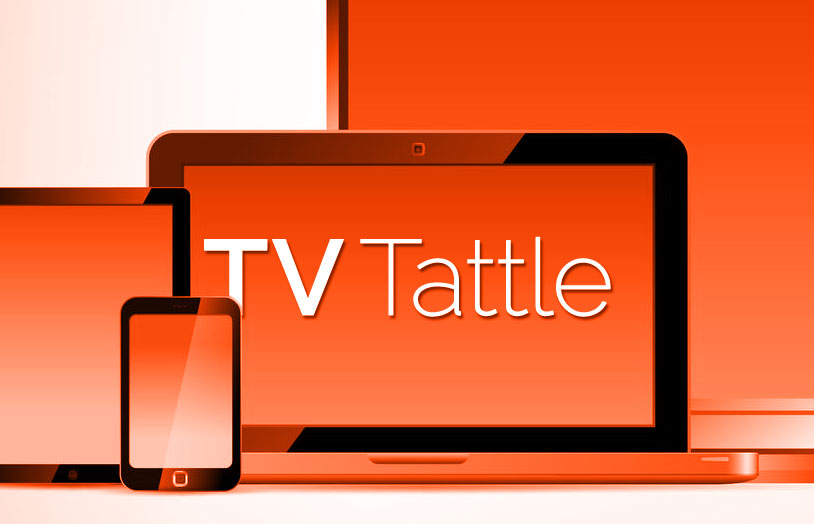 NBC Entertainment chairman Bob Greenblatt defended TV's reboot craze, saying the Coach revival is "a way to do another variation on a family show with, I think, a truly talented star and a great showrunner and a presold title. And if that works, then ALF: The Series is next."
"The crossovers are incredible ratings engines for us," says Wolf in announcing the February crossover between SVU, Chicago Fire, Chicago Med and Chicago P.D. "What we can't do is have them become common place. We have an agreement. We'll do three this season, but they won't do all the shows."
"I would love to do it if we can make it work," says Wolf, who noted at the TV press tour that "everybody wants to do it" but "most people involved are very successful in their careers." Wolf also said that if Chicago Med was successful, he could see a fourth Chicago-based series.
The Sundance drama ends its third season on Sunday, but don't expect many more seasons.
Antoine Fuqua's modern-day reimagining of his 2001 Denzel Washington-Ethan Hawke will be set up as a CBS pilot.
"It has been pointed out to me that I, like other late-night TV hosts, am a man," Colbert writes. "And while I'm happy to have a job, I am surprised that the world of late-night TV lacks a female presence, unlike sitcoms, which are packed with smoking-hot wives who teach their doughy husband a valuable lesson when he slips on a pizza and falls headfirst into a porta-potty full of beer. Check your local listings. While there are many talented female comedians out there, right now the world of late-night is a bit of a sausagefest. Perhaps one day it will be just the opposite—which I believe is called a Georgia O'Keeffe retrospective."
A film based on Parton's 1973 hit is part of a pact to create a series of two-hour movies based on Parton's songs. PLUS: Parton wants a 9 to 5 reunion on Grace and Frankie.
The Pretty Little Liars star and Vampire Diaries alum will play a pregnant ER physician.
Heroes Reborn will kick off Sept. 24, and The Blacklist will return the following week on Oct. 1.
The former View star says she didn't receive a single note from ABC all season, so she was taken aback by a report in Variety last month that she was getting the ax. "It shattered my naivete about television," she says. "Listen, it's all fair. I wasn't wronged by anybody. But I was surprised to learn in the press about their decision not to bring me back."
They'll be part of a "Free Lucious" concert in the Season 2 premiere.
"We welcome the tattoo conversation," says showrunner Martin Gero.
His Detective Ethan Slaughter character, who first appeared in Season 4, will return in Season 8.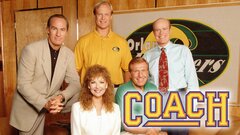 Coach
where to stream