Claire Makes a Chilling Discovery on 'The Whispers' (VIDEO)
qhCHpBaN
On next week's episode of The Whispers, the kids that Drill contacted are becoming sick as he loses his strength. Hoping that Drill will continue to grow weak and fade away, Wes (Barry Sloane) works with the President to protect the children in a special zone.
In the exclusive video clip above, Claire (Lily Rabe) and Sean (Milo Ventimiglia) bring Henry (Kyle Harrison Breitkopf) to the hospital and learn that other kids are there for treatment, too. While there, Claire notices hallway lights flickering eerily and begins to follow them down corridors until she finds—and is greeted by—Harper (Abby Ryder Fortson).
Watch the video to get set for the next episode of The Whispers, which airs Monday, August 17 at 10/9c on ABC.
RELATED: Kristen Connolly Gets Ready to Fight on The Whispers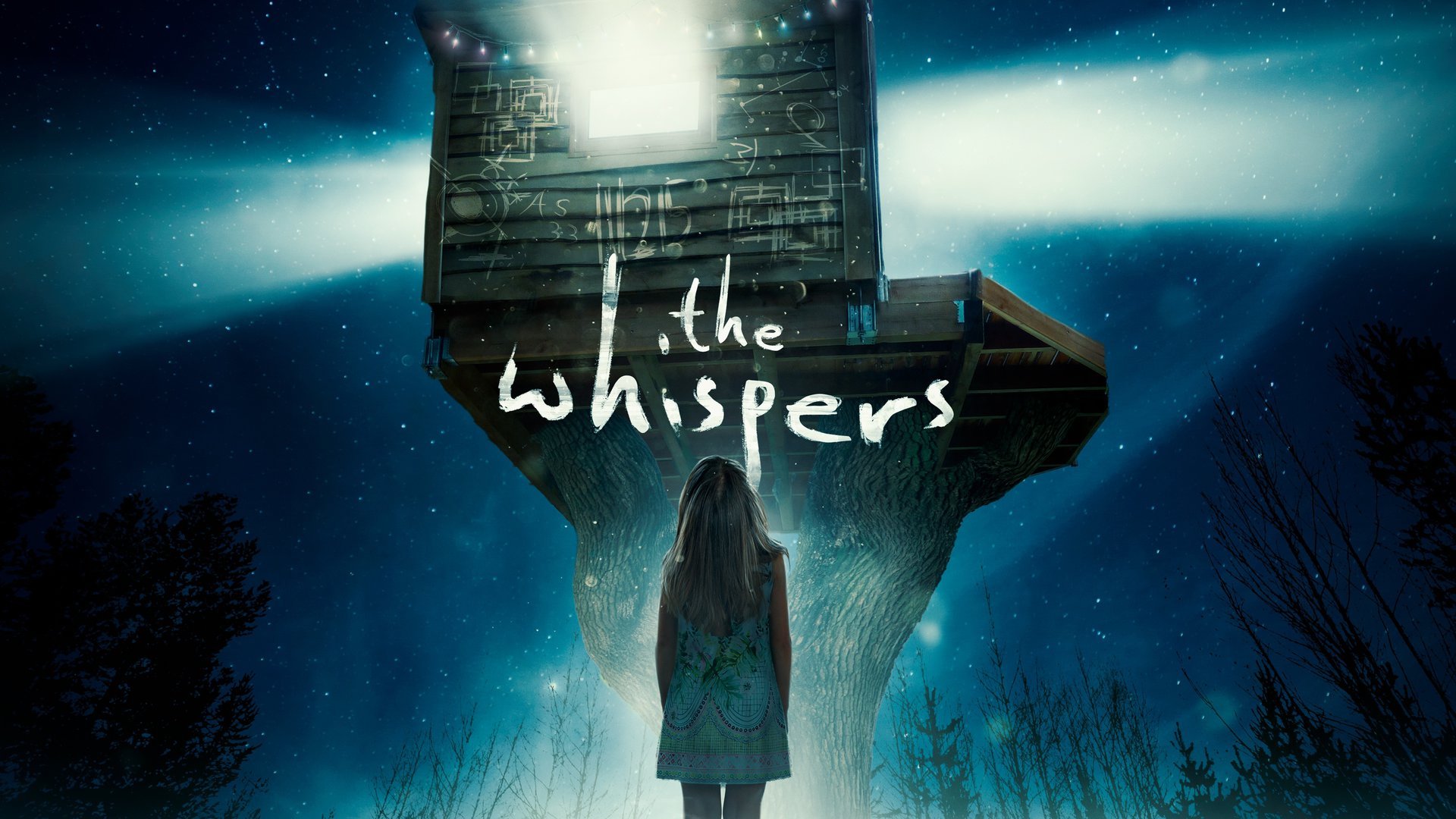 Powered by