Ratings Watch: Disney's 'Descendants' Scores Hefty Viewership Lift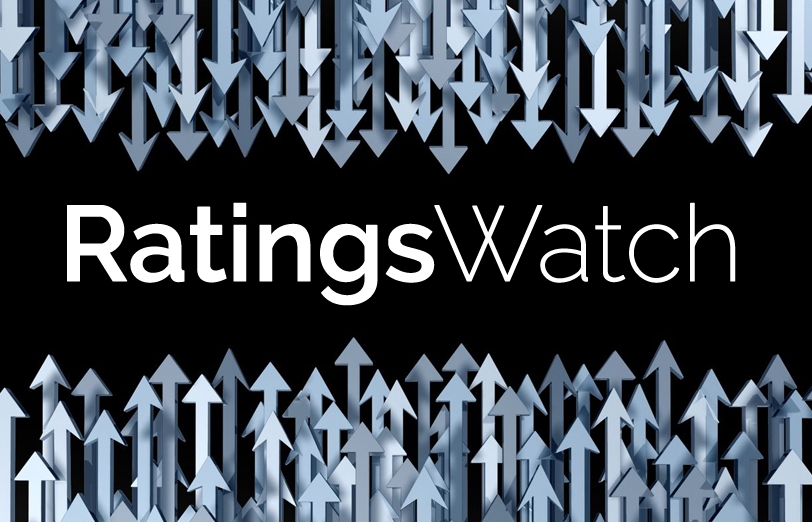 The original Disney Channel movie Descendants opened big, and added even more viewers when three days' worth of DVR and VOD usage was added on. Approximately 6.6 million viewers watched the event live, but nearly 4 million more viewers watched it on a time-shifted basis over the next few days, bringing it to a whopping 10.5 million.
That makes Descendants the most-watched cable TV movie of 2015 and the top-rated telecast in two years among Kids 2-11 and Tweens 9-14, according to Disney Channel.
The movie has already spawned a hit soundtrack and prequel novel, The Isle of the Lost by Melissa de la Cruz. Also, the animated short-form series Descendants Wicked World premieres September 18 on Disney Channel, while the behind-the-scenes special Descendants: Set It Off airs tonight at 9:30/8:30c. The network hasn't yet announced a sequel.
Descendants also had a strong halo effect, pushing the series premiere of Bunk'd to huge numbers. The Jessie spinoff tied for 27th place for the week, averaging 5.2 million viewers.
Meanwhile, the series finale of ABC's The Bachelorette did well for the network, averaging 9 million viewers–up from 8.7 million viewers for last year's finale. The After the Final Rose special was down a tick, however, at 9.1 million, vs. 9.2 million last year.
Here are the top 25 shows (including Live+3 DVR and VOD data) for the week of July 27 to August 2.
RANK

SHOW & NETWORK

LIVE+3
DAYS
DVR/VOD

WATCHED
LIVE/
SAME
DAY

1

America's Got Talent (Tuesday) NBC

12.0

10.3

2

Descendants Disney Channel

10.5

6.6

3

Zoo CBS

9.2

7.1

4

The Bachelorette: After the Final Rose ABC

9.1

7.9

5

The Bachelorette ABC

9.0

8.1

6

60 Minutes CBS

8.8

8.1

7

America's Got Talent: Best of the Season NBC

8.7

7.9

8

NCIS CBS

8.2

8.0

9

The Big Bang Theory CBS

Big Brother (Thursday) CBS

7.6

7.6

7.2

6.4

11

Big Brother (Sunday) CBS

7.5

6.3

12

Under the Dome CBS

7.1

4.7

13

American Ninja Warrior NBC

Big Brother (Wednesday) CBS

Last Comic Standing NBC

6.7

6.7

6.7

6.2

5.7

5.8

16

Rizzoli & Isles TNT

6.4

4.4

17

Dateline (Friday) NBC

6.2

5.1

18

Major Crimes TNT

Dateline Mystery NBC

Blue Bloods CBS

6.0

6.0

6.0

4.4

5.6

5.5

21

NCIS: New Orleans (10 p.m.) CBS

5.8

5.6

22

Masterchef Fox

NCIS: Los Angeles CBS

5.7

5.7

4.7

5.5

24

Extant CBS

5.6

4.3

25

Mom CBS

5.5

5.4
Total viewers; in millions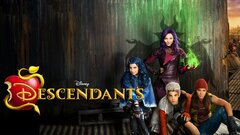 Powered by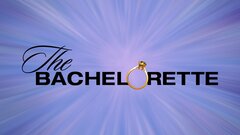 Powered by