Netflix Renews 'Sense8' on the Birthday of its 8 Main Characters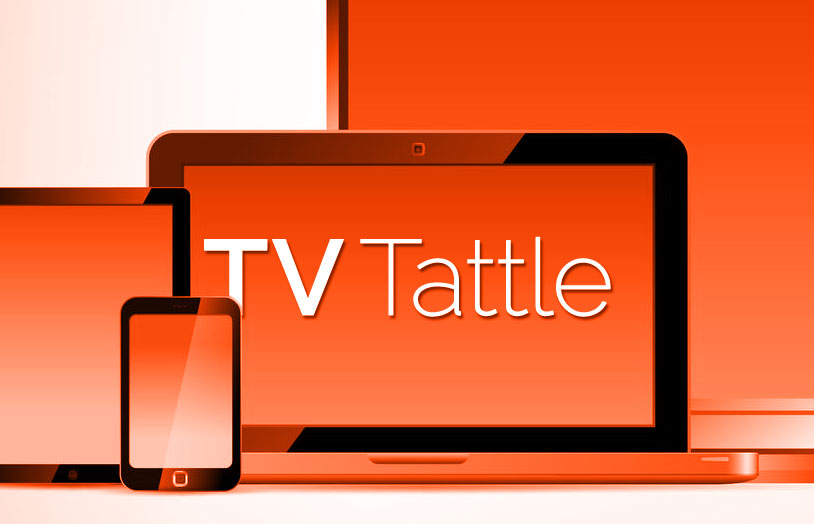 August 8 is the birthday of all eight lead characters, so Netflix picked today to announce that Sense8 will be "reborn" for a second season.
Deadline reports that the thriller series re-teaming Fincher with his Gone Girl writer Gillian Flynn couldn't come to a acceptable budget. As a result, its stars — Rooney Mara, Jason Ritter, Eric McCormack, Colm Feore, Dallas Roberts and Brandon Scott — have been released from their contracts, according to Deadline.
They include: Frank DeCaro, Demetri Martin, Rachael Harris, Sarah Vowell and Beth Littleford. PLUS: Jimmy Fallon wrote a thank you note to Stewart, and Daily Show Fox News target Eric Bolling says goodbye to his "frenemy."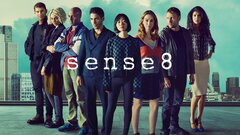 Sense8
where to stream
Powered by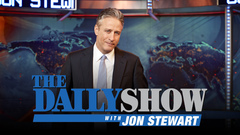 Powered by