'19 Kids and Counting''s Cancelation Cost Discovery $19 Million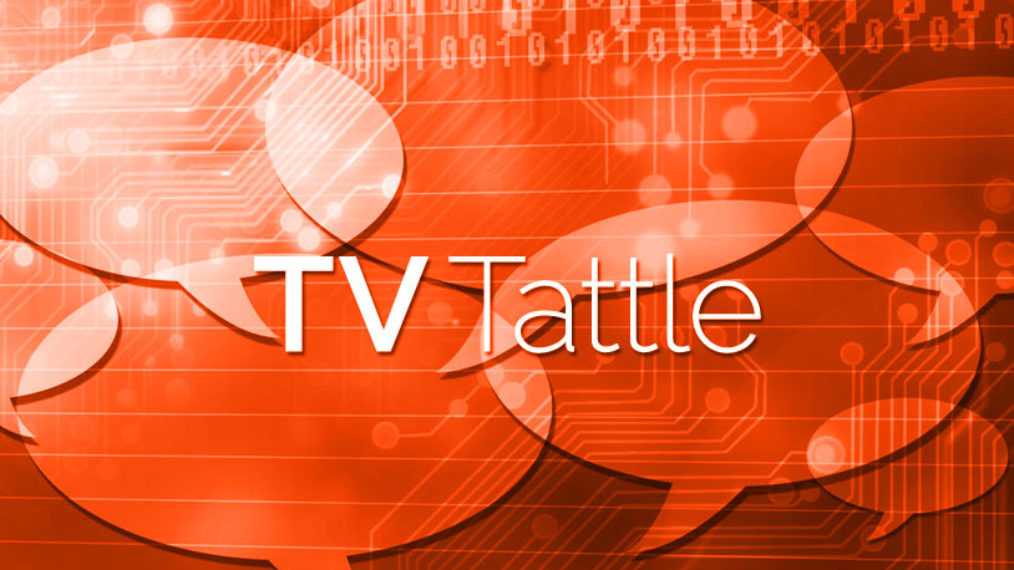 This is the second time in the past year that Discovery has had to take losses on the cancelation of a hit reality show. TLC's axing of Here Comes Honey Boo-Boo also proved costly.
The Peacock shared a clip of Williams' audition, plus her big reveal on Today.
"At the end of the day, we came into this season wanting to shake things up," says showrunner Alexi Hawley.
Spoilers for Season 5 has created tension in some locker rooms, since not everybody is caught up. "I'll wait a couple of days," says Washington Redskins offensive lineman Kory Lichtensteiger. "But I mean, if you haven't watched it by then, close your ears. Earmuffs. I want to talk about it." PLUS: Stop lying about Jon Snow!
The Community creator's Great Minds would feature a panel of comedians. IFC has also ordered pilots for shows hosted by Jim Norton and Sara Schaefer.
"We're going to drill Hillary," the Republican ABC star told critics. He added, of Trump: "Until I see what's under that hair, I can't really support him."
The Johnny Carson Tonight Show fixture told Fallon: "I never liked you."
Watch them annoy people from last night's Late Late Show.
Another weird thing up for auction: Ken Cosgrove's eye patch.